Digital Signage Managed Services.
Leave the driving to us
We do Visual Communications. That's it. We know how to leverage our software to deliver the results you want. Let us help optimize and scale your solution once it goes live so you can focus on all of the other aspects of your business.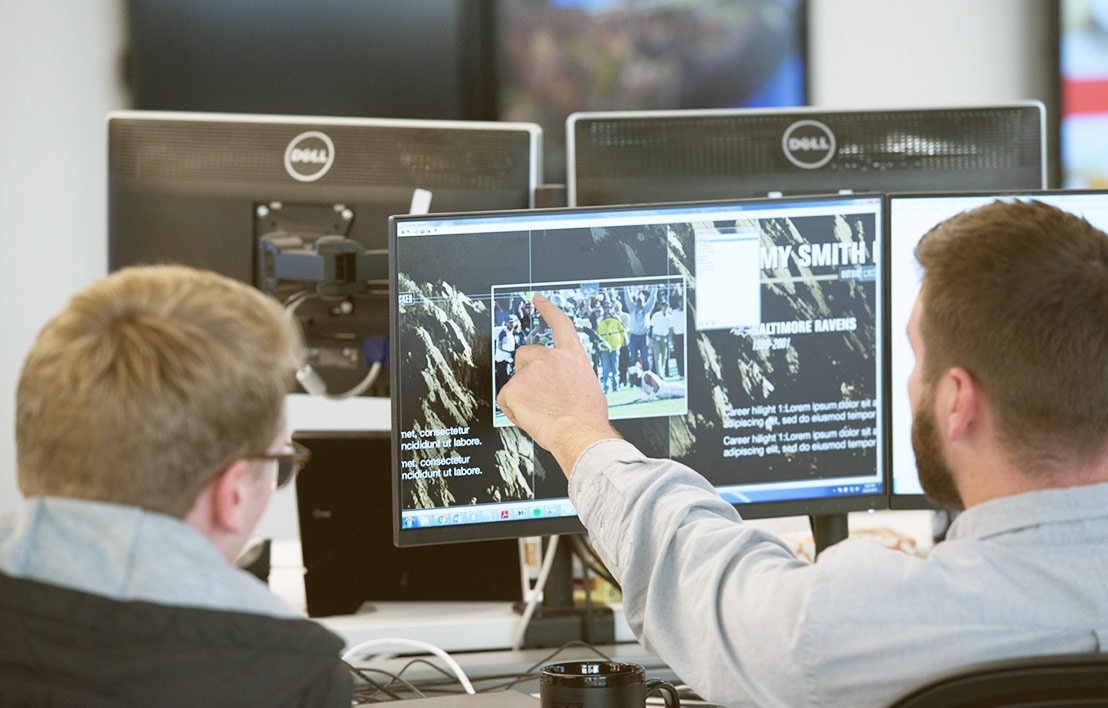 REMOTE MONITORING MANAGEMENT

A highly proactive service option, our team will remotely monitor your entire Visual Communications network, identify potential issues and resolve them before they disrupt your business.

VISUAL COMMUNICATIONS MANAGEMENT

A dedicated FWI Visual Communications Manager becomes an extension of your organization. They handle software upgrades through content and template updates, always optimizing your network to meet your goals.
CONTENT MANAGEMENT

We update your content on a regular basis, keeping your Visual Communications current. These scheduled content updates eliminate the need to train and hire a new employee.

ENHANCED SUPPORT

Our Enhanced Support service is ideal for clients who have a mission-critical Visual Communications system. It provides faster turnaround time on service requests, keeping your system operating at peak performance.