12 results found for "retail"
Applications.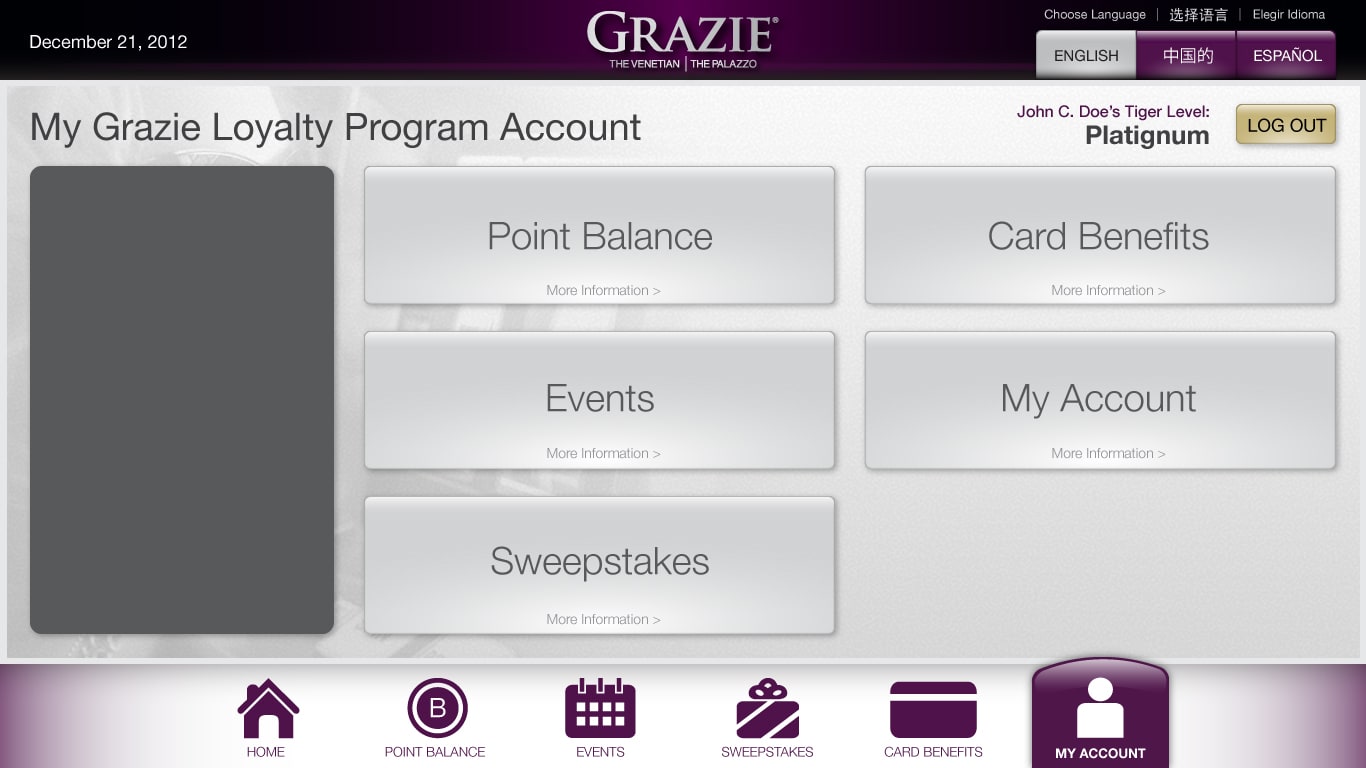 It's common knowledge; increasing customer loyalty is a top priority for retail, hospitality and gaming organizations because a loyal customer base results in repeat visits and increased revenue. So, take advantage of interactive loyalty kiosks to boost enrollment in your program and realize the benefits of a loyal customer base.
View
---
Case Studies.
Visual Communications Drive Results Across Modern-Day Mercantile Enterprise
Read More
---
Coast-to-Coast Outlet Center Uses Visual Communications to Provide an Unmatched Customer Experience
Read More
---
MGM Resorts International Cashes in With Visual Communications
Read More
---
Blog.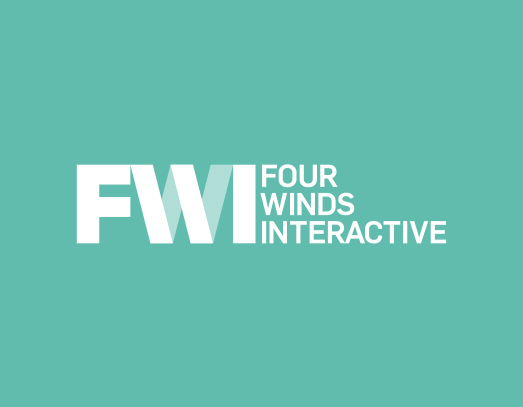 To harness the benefits of digital signage in the retail industry, it's important to understand exactly what the technology requires and how it can further your business.
Read More
---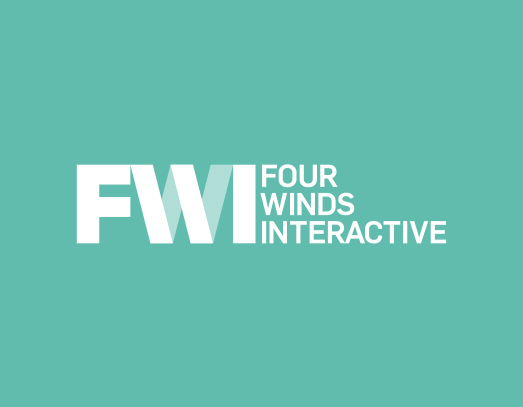 To stay competitive, retailers must use modern technology, like digital signage, to effectively engage their diverse market segments.
Read More
---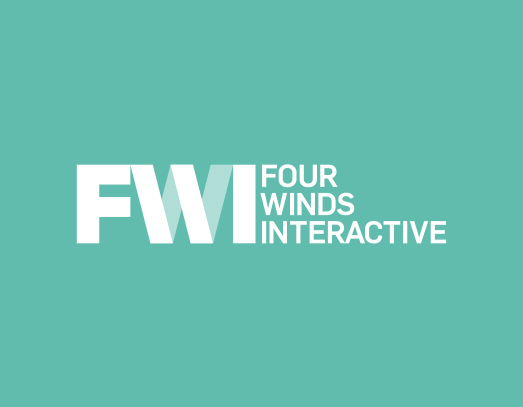 From upselling to advertising, here are a few retail digital signage benefits, plus some ideas on how to creatively use signage to increase your bottom line.
Read More
---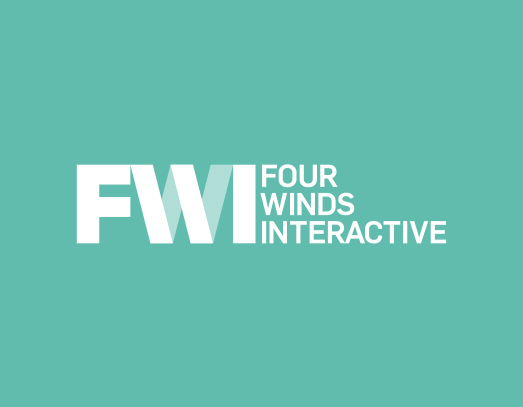 From beacon technology to wow walls, here are a few ways digital signage can be leveraged in retail.
Read More
---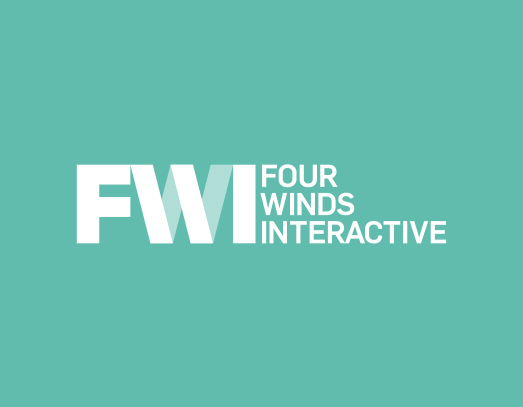 Are your retail signs lagging behind the competition? Do you feel like you're not getting enough foot traffic or in-store engagement? If you answered yes, it could be high time your store invests in a much-needed digital signage makeover. Learn more.
Read More
---
Events & Webinars.
---