8 results found for "restaurant"
Applications.
Greet your guests with all the information they need to have an enjoyable visit to your office. Display information for Wi-Fi connection, parking validation, coffee, rest areas, local restaurants and more.
View
---
Case Studies.
Honor Society is Building a Brand Through Visual Communications
Read More
---
Blog.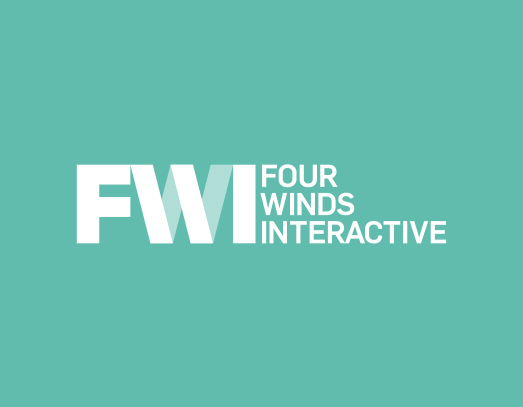 From keeping menu items up-to-date to saving on waste costs, here are a few ways restaurant owners can use digital signage to improve their bottom line.
Read More
---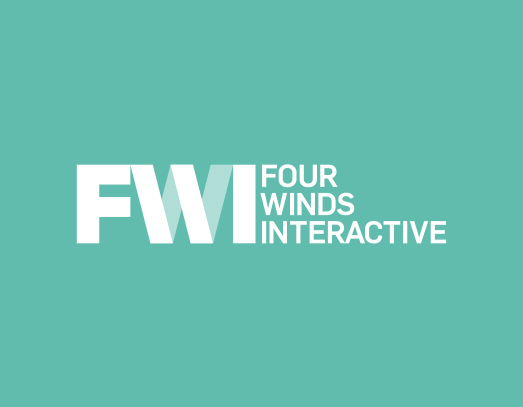 Despite digital signage meshing so well with the environment of a quick service restaurant, business owners still face a range of issues when integrating restaurant digital signage.
Read More
---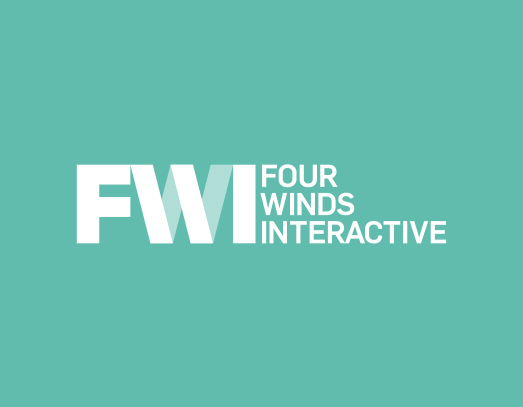 From reducing perceived wait times to increasing upsell opportunities, here are the top five advantages of digital menu boards.
Read More
---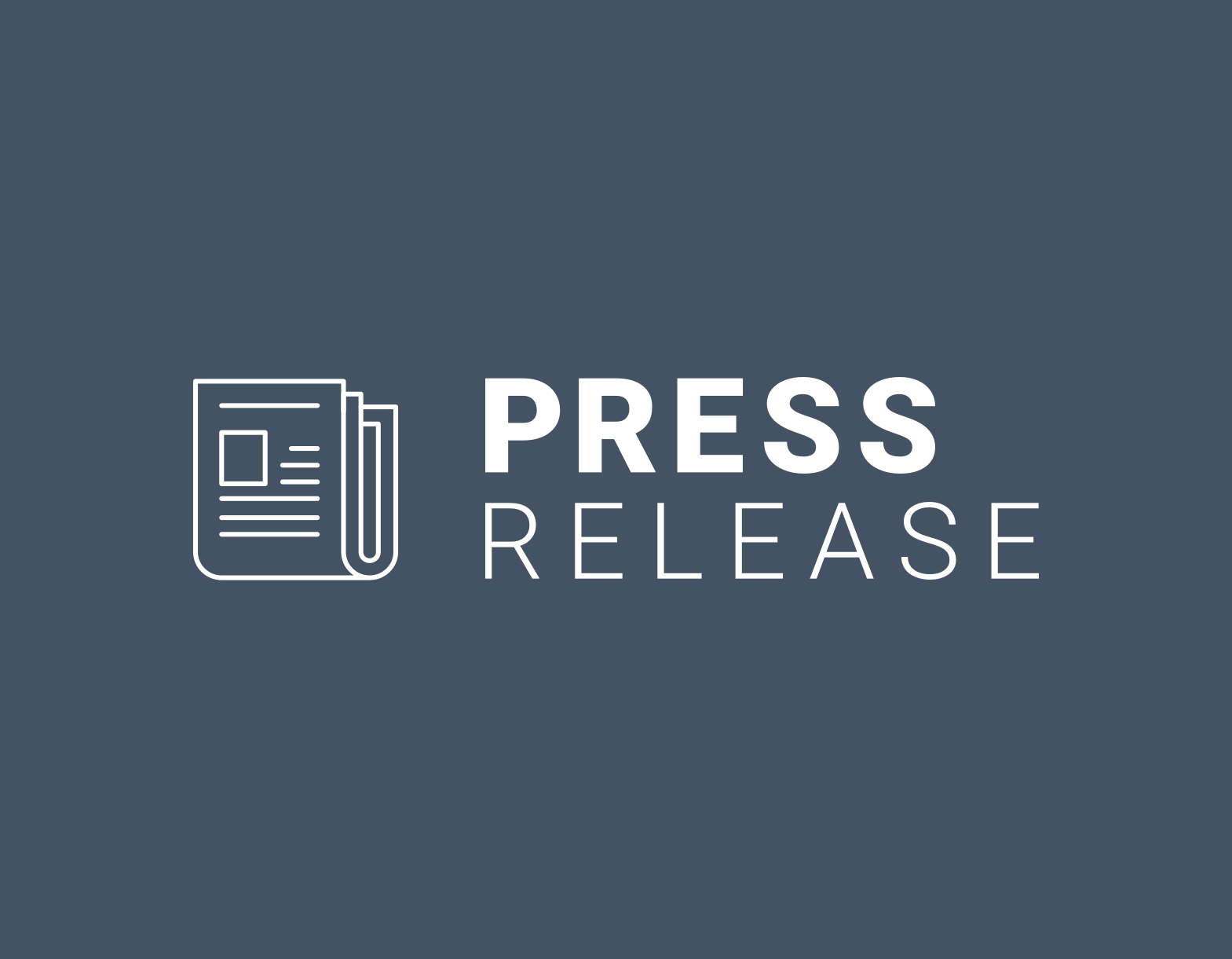 HONOR SOCIETY USES VISUAL COMMUNICATIONS TO SHARE COMMUNITY OUTREACH AND BRANDING INFORMATION.
Read More
---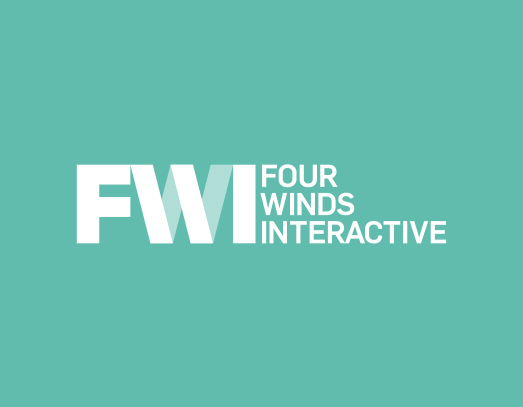 Digital touchscreen technology is having a major impact on service industries like healthcare, hospitality and banking. Find out how.
Read More
---
Gallery. (1)
Quick Service Restaurants