6 results found for "quick service restaurants"
Blog.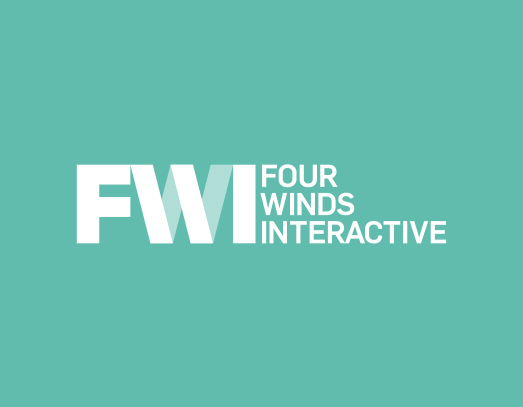 Despite digital signage meshing so well with the environment of a quick service restaurant, business owners still face a range of issues when integrating restaurant digital signage.
Read More
---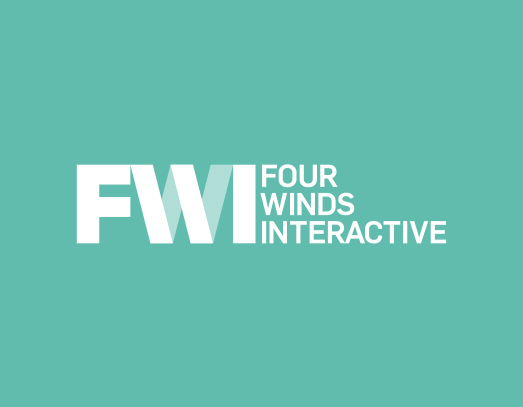 Dynamic digital signage is a specialized form of content that is intended to reach a niche audience, with a specific message.
Read More
---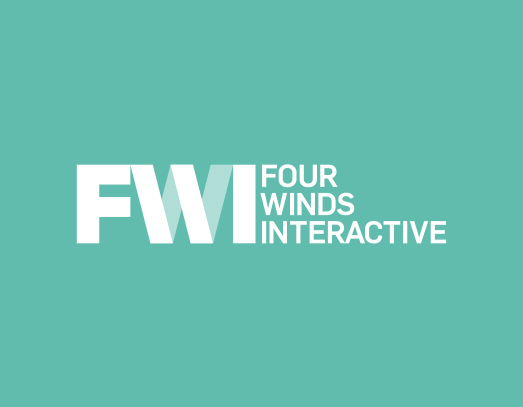 Digital signage has proven to be beneficial to many different industries. In Part 3 of this series, we'll explore how digital signage is used in hospitals, restaurants and casinos.
Read More
---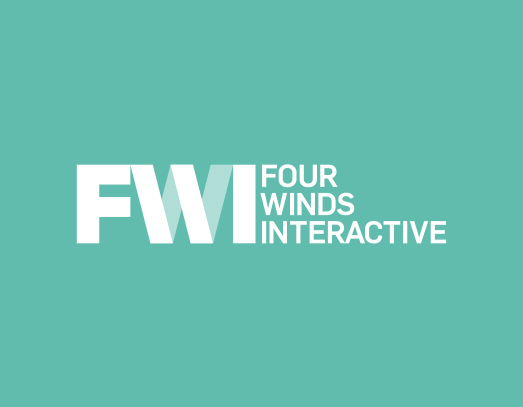 You've got questions? We have answers. Read on for answers to your top digital signage questions.
Read More
---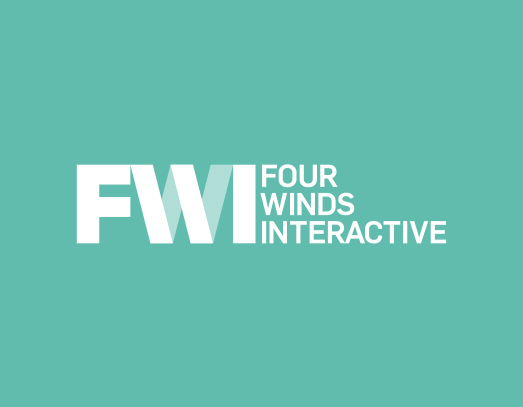 From keeping menu items up-to-date to saving on waste costs, here are a few ways restaurant owners can use digital signage to improve their bottom line.
Read More
---
Gallery. (1)
Quick Service Restaurants