7 results found for "hotels"
Case Studies.
Using Visual Communications to Drive Revenue at a Northwest Atlanta Luxury Hotel and Convention Center
Read More
---
MGM Resorts International Cashes in With Visual Communications
Read More
---
Blog.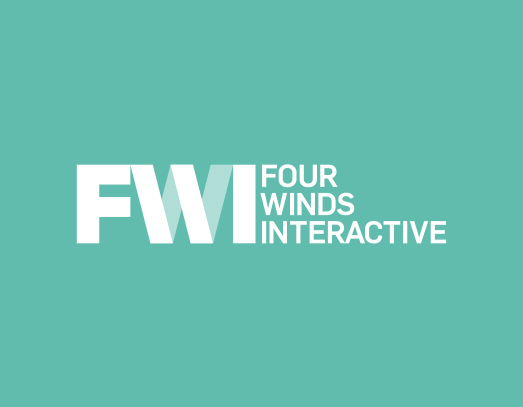 From guidance to customized messaging, here are seven things hotels can display on their digital signage screens.
Read More
---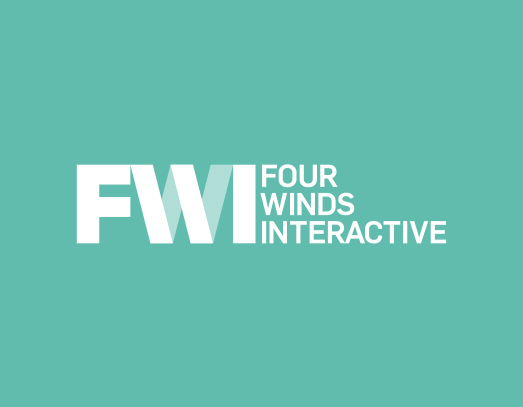 Here are five ways digital signage in the hotel industry can create a better guest experience, improve communications across departments and provide enduring value.
Read More
---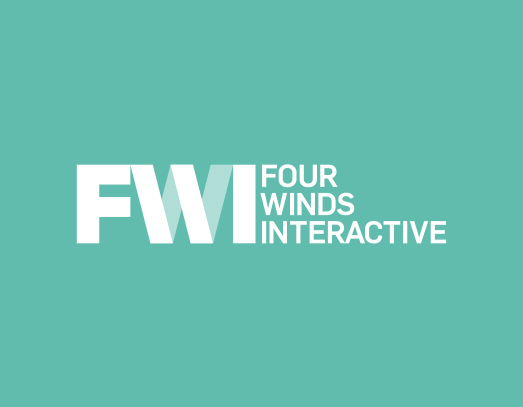 There are many different ways hotel digital signage can improve the guest experience. Here are just a few.
Read More
---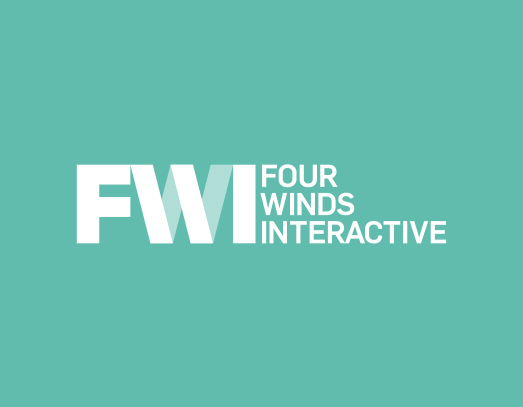 If your hotel wants to attract more business travelers and keep them coming back, implementing a targeted Digital Signage strategy might be your best solution. Find out why.
Read More
---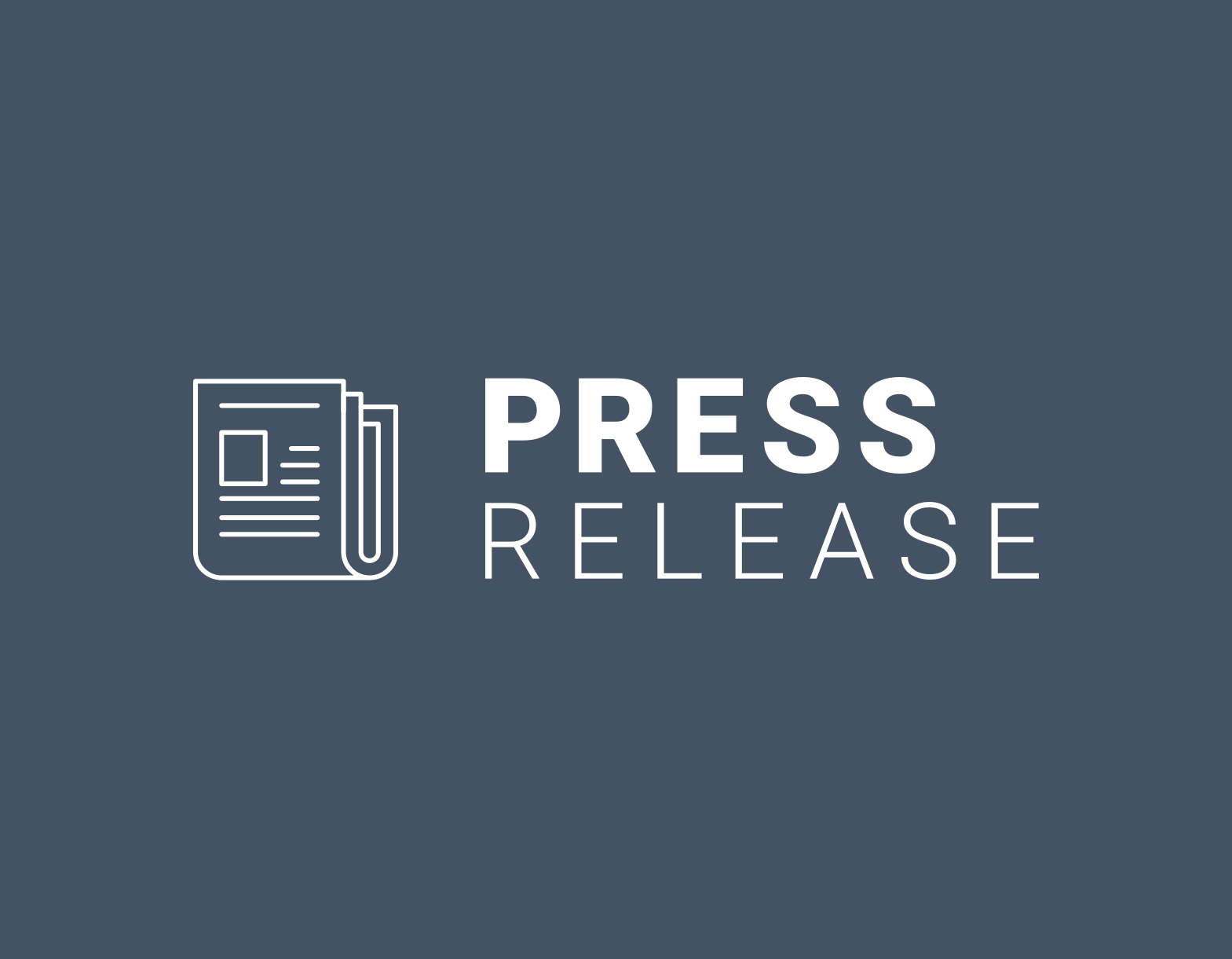 DENVER – AUGUST 12, 2011 – SHERATON OVERLAND PARK RECENTLY LAUNCHED A STATE-OF-THE- ART DIGITAL SIGNAGE SYSTEM BY FOUR WINDS INTERACTIVE THROUGHOUT THEIR PROPERTY IN OVERLAND PARK, KANSAS. DEBUTING SIGNAGE IN SEVERAL LOCATIONS, THE PROPERTY USES THE DIGITAL NETWORK TO COMMUNICATE MEETING AND EVENT UPDATES, ...
Read More
---