14 results found for "hotels"
Blog.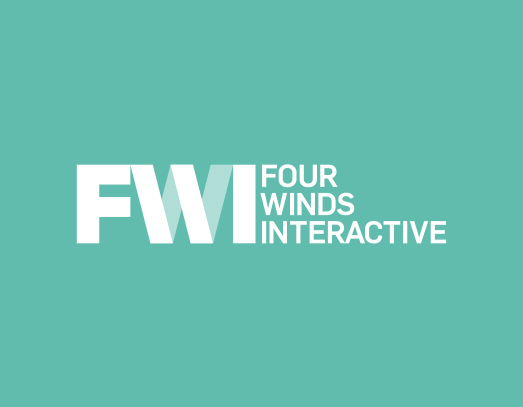 From guidance to customized messaging, here are seven things hotels can display on their digital signage screens.
Read More
---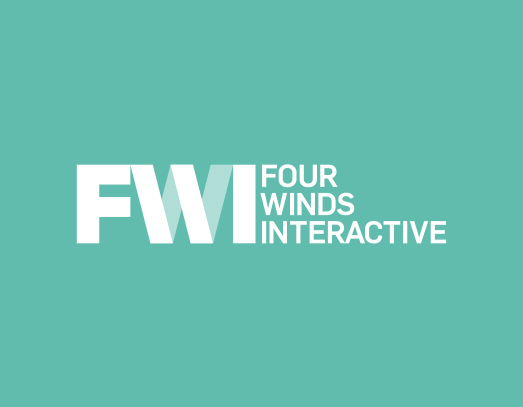 There are many different ways hotel digital signage can improve the guest experience. Here are just a few.
Read More
---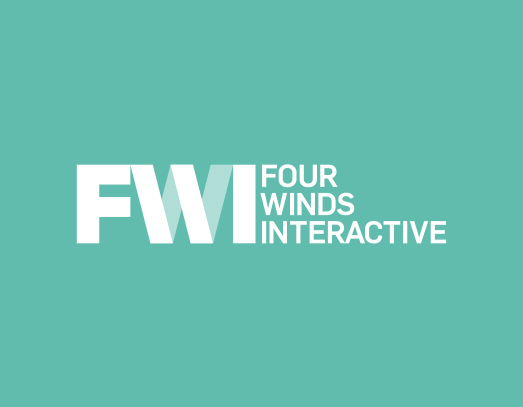 Here are five ways hotel digital signage can create a better guest experience, improve communications across departments and provide enduring value.
Read More
---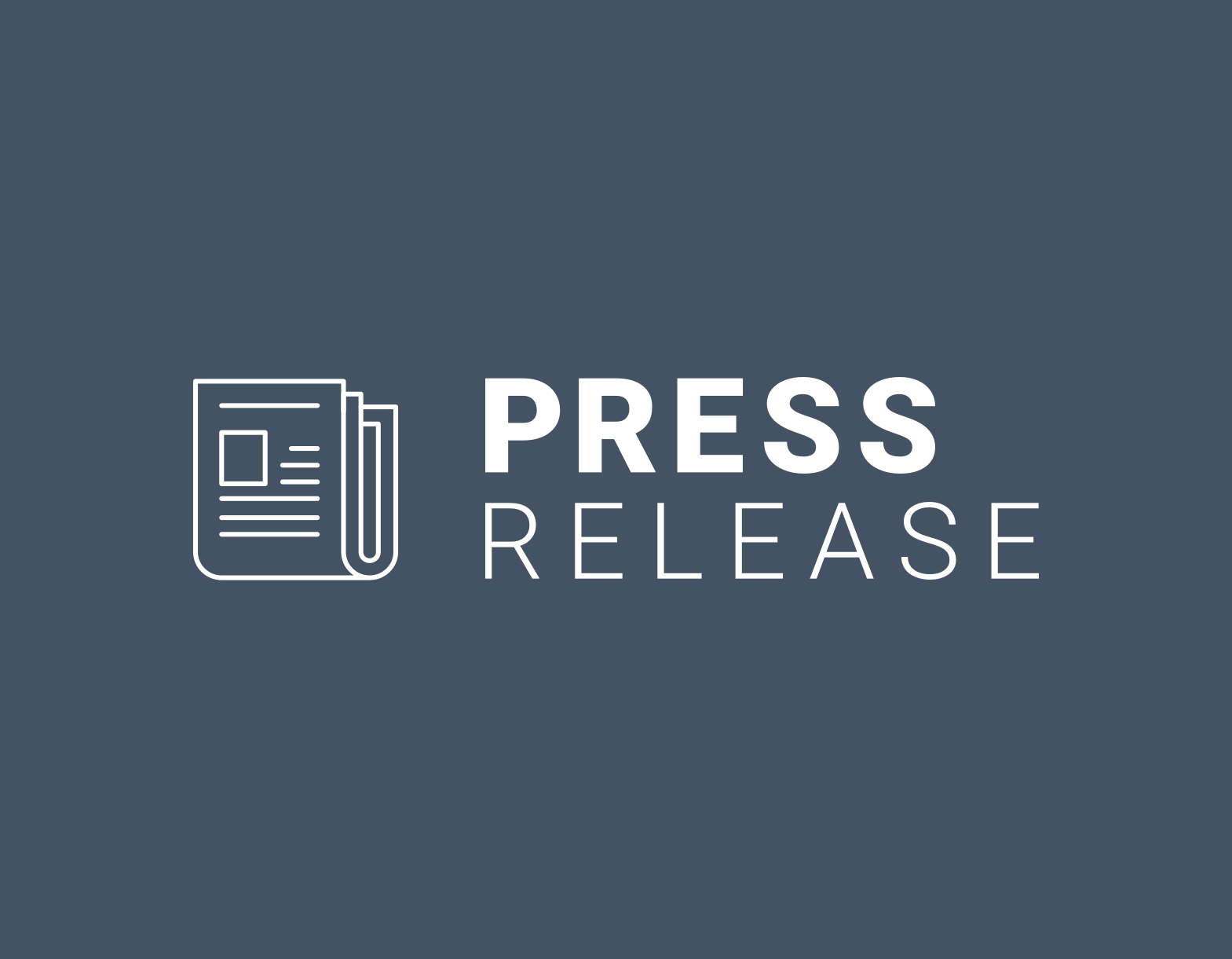 Denver – August 12, 2011 – Sheraton Overland Park recently launched a state-of-the-art digital signage system by Four Winds Interactive throughout their property in Overland Park, Kansas. Debuting signage in several locations, the property uses the digital network to communicate meeting and event updates, ...
Read More
---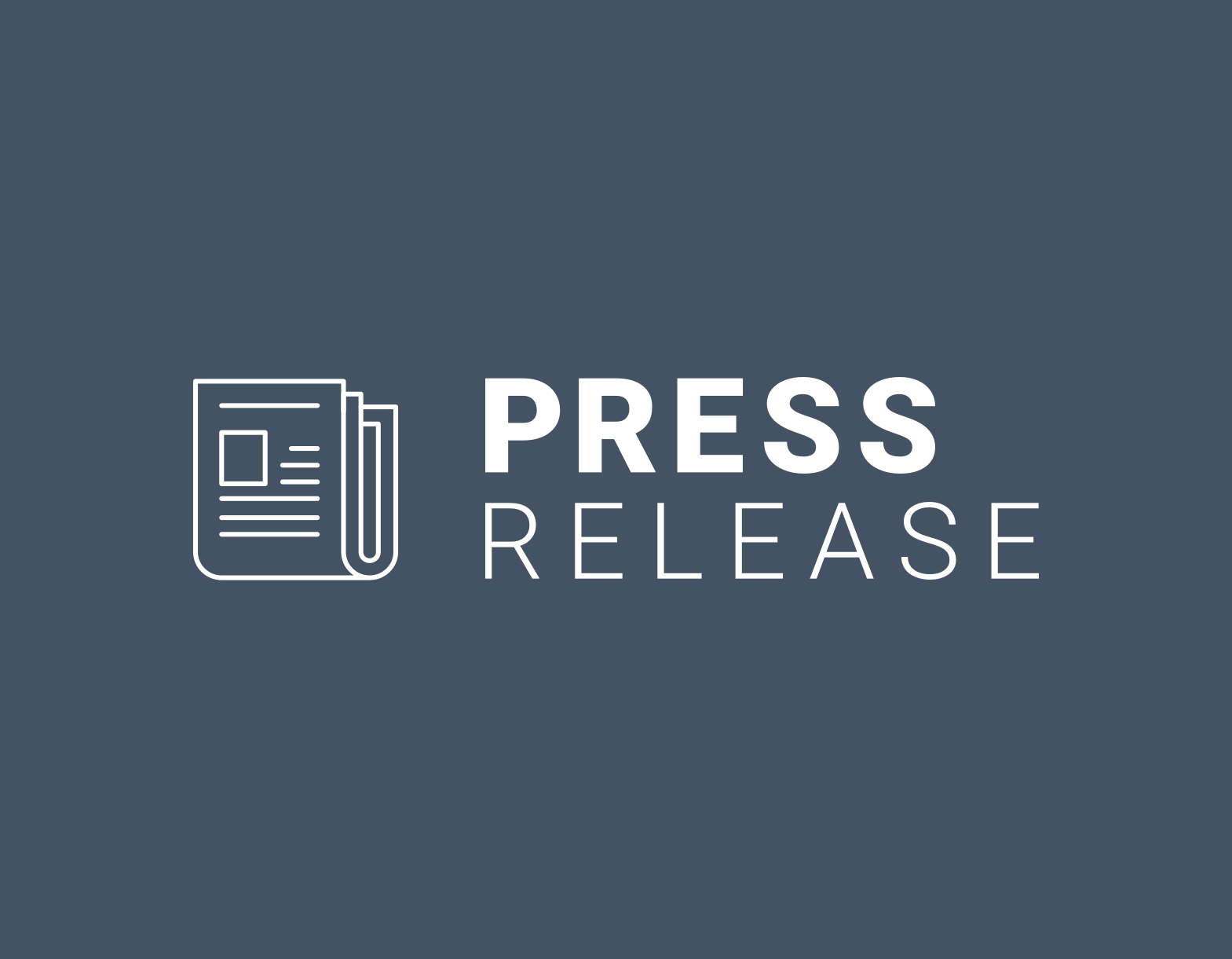 Bethesda, MD. – November 3, 2011 – In today's world, travelers expect to have relevant information readily available at any given time. Courtyard by Marriott, a pioneer and leader in the world of virtual concierge, understands and offers them exactly what they want at ...
Read More
---
Press.
---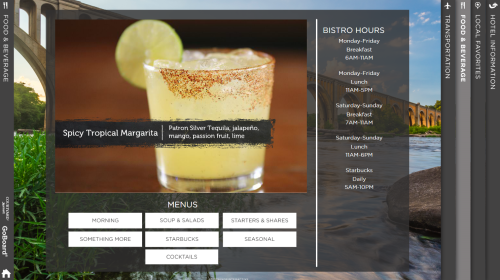 Tailored, interactive Visual Communications is a centerpiece of Courtyard by Marriott's enhanced lobby design and customer experience strategy
Read More
---
When it comes to static and interactive digital signage content, brands like MGM and Daimler are using both to their advantage—you can, too.
Read More
---
---
---
The many benefits of bringing Visual Communications into your workplace
Read More
---
Finding a digital signage company can be tough, so to make sure you get things right, look for these four non-negotiables.
Read More
---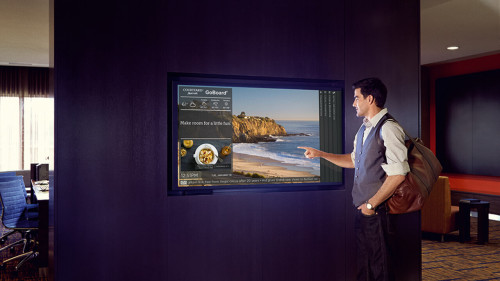 New hotel opening in Erie, Pennsylvania pushes the installation count across the 1,000-mark
Read More
---
Hardware.
For over 70 years, Samsung has been dedicated to making a better world through diverse businesses that today span advanced technology, semiconductors, skyscraper and plant construction, petrochemicals, fashion, medicine, finance, hotels, and more. Their flagship company, Samsung Electronics, leads the global market in high-tech electronics manufacturing and digital media.
Read More
---