5 results found for "entertainment venues"
Blog.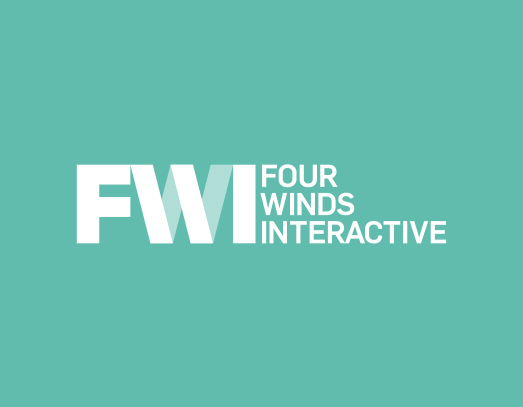 From using digital signage as an advertising tool to leveraging menu boards to highlight specials, here are a few ways digital signage can be used to generate ROI in entertainment venues.
Read More
---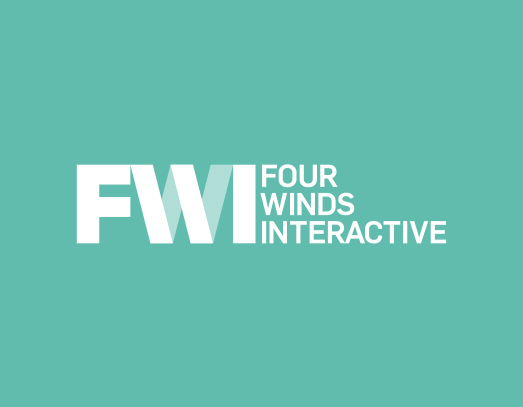 You've got questions? We have answers. Read on for answers to your top digital signage questions.
Read More
---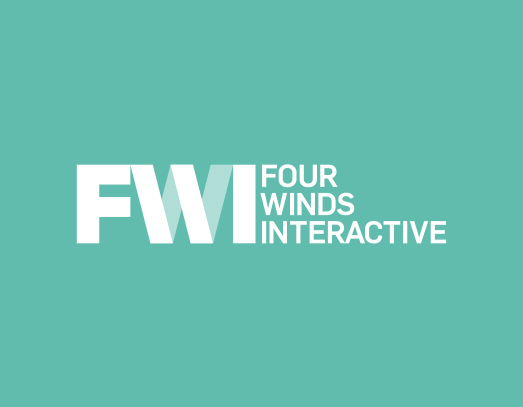 Digital touchscreen technology is having a major impact on service industries like healthcare, hospitality and banking. Find out how.
Read More
---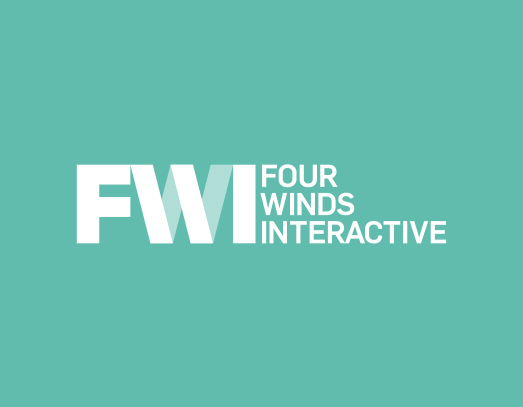 HERE ARE A FEW FACTS YOU CAN GIVE YOUR BOSS TO IMPRESS THEM WITH THE CONCEPT OF DIGITAL SIGNAGE.
Read More
---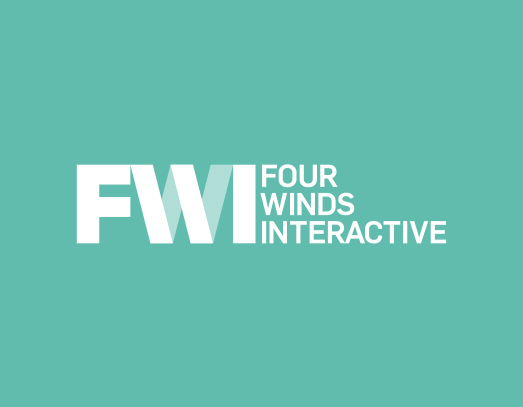 In this article, we'll explore the unique challenges of five of our clients and how our digital signage solutions helped solve their problems.
Read More
---