3 results found for "entertainment venues"
Blog.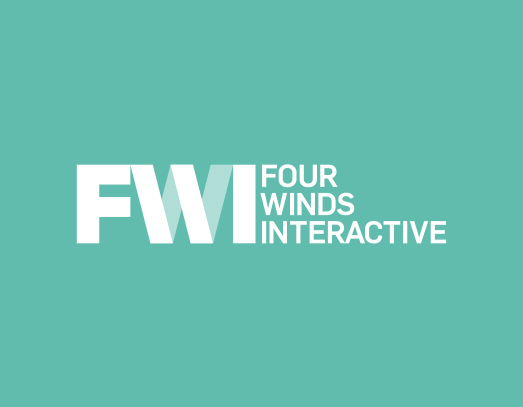 HERE ARE A FEW FACTS YOU CAN GIVE YOUR BOSS TO IMPRESS THEM WITH THE CONCEPT OF DIGITAL SIGNAGE.
Read More
---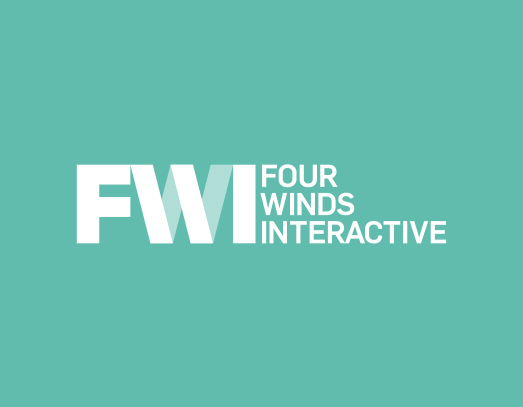 You've got questions? We have answers. Read on for answers to your top digital signage questions.
Read More
---
Press.
Here are a few facts you can give your boss to impress them with the concept of digital signage.
Read More
---