16 results found for "education"
Applications.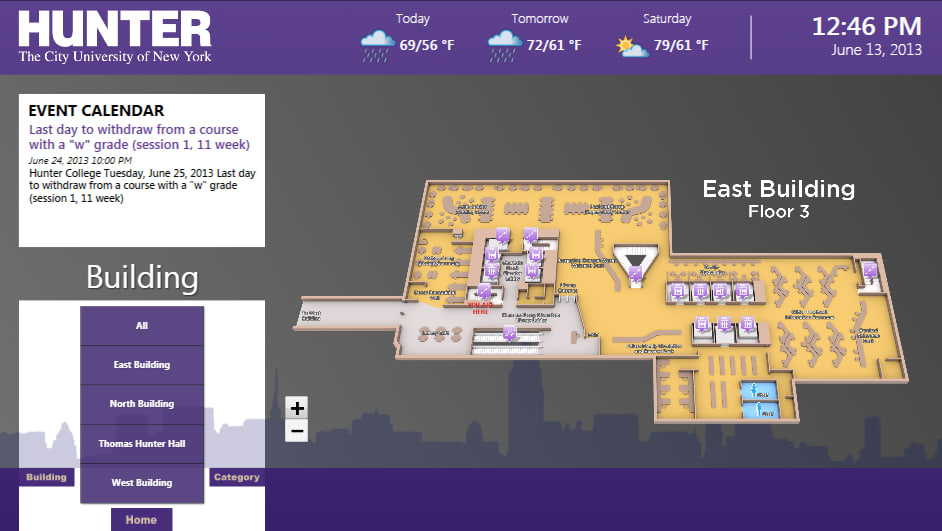 There are myriad reasons that people need wayfinding. Those reasons span across every industry—from corporate offices and higher education through healthcare, manufacturing, hospitality and more. No matter where you're trying to direct your audience to, we can help you.
View
---
Case Studies.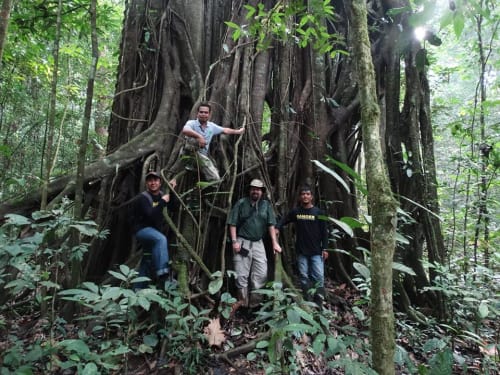 Wildlife Protection and Education Through Innovative Technology
Read More
---
Honor Society is Building a Brand Through Visual Communications
Read More
---
Education Through Digital Signage: A Case Study With the 4th Largest School District in Washington
Read More
---
West Virginia University Utilizes the FWI Software Platform to Create a Centralized Digital Signage System
Read More
---
Blog.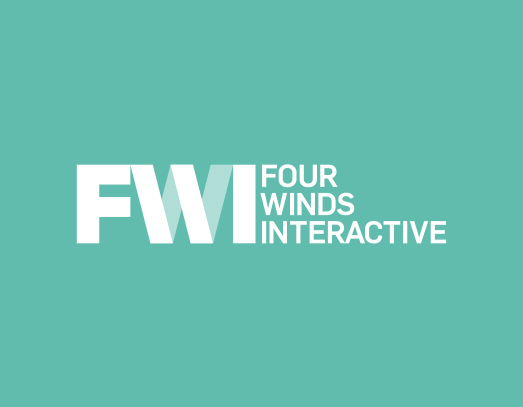 Besides the widely-adopted wayfinding and menu boards, we have identified a couple more ways to utilize digital signage to educate patients.
Read More
---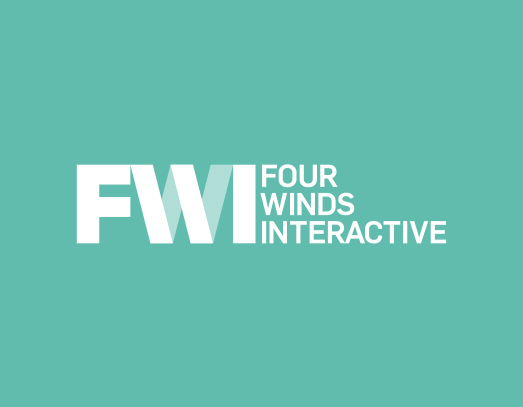 DIGITAL SIGNAGE IN SCHOOLS IS ONE OF THE MOST EFFECTIVE WAYS TO BRING EXCITEMENT AND ENGAGEMENT BACK INTO THE CLASSROOM- HERE'S HOW.
Read More
---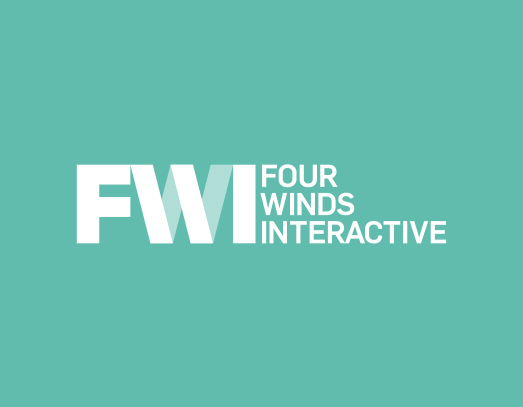 There are many different ways hotel digital signage can improve the guest experience. Here are just a few.
Read More
---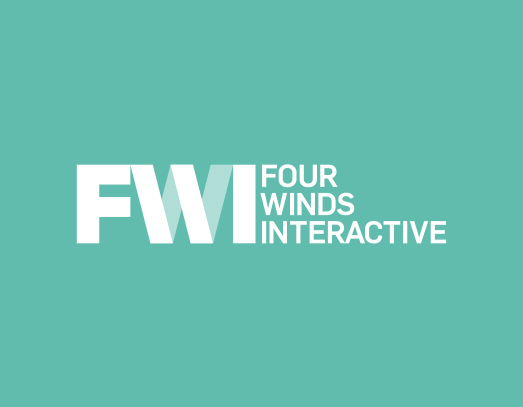 Digital signage use cases change in every industry, and in Part 2 of this series, we'll explore how digital signage is used in corporate enterprise, education, entertainment and hotels.
Read More
---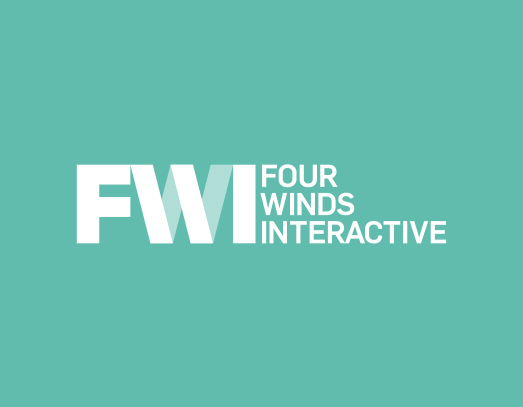 Just like any new venture, a university's approach to digital signage must start with a well-thought plan.
Read More
---
Events & Webinars.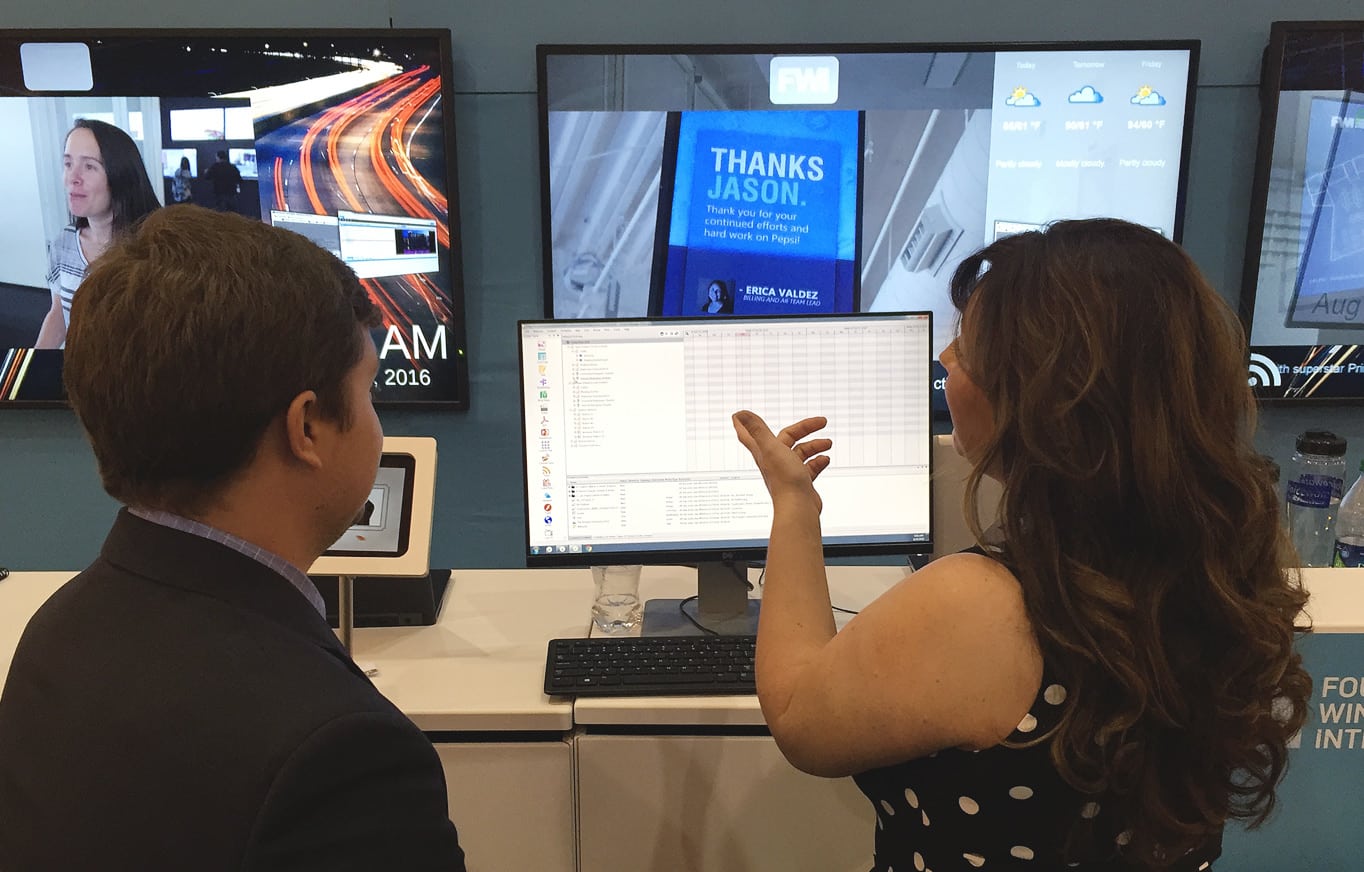 ---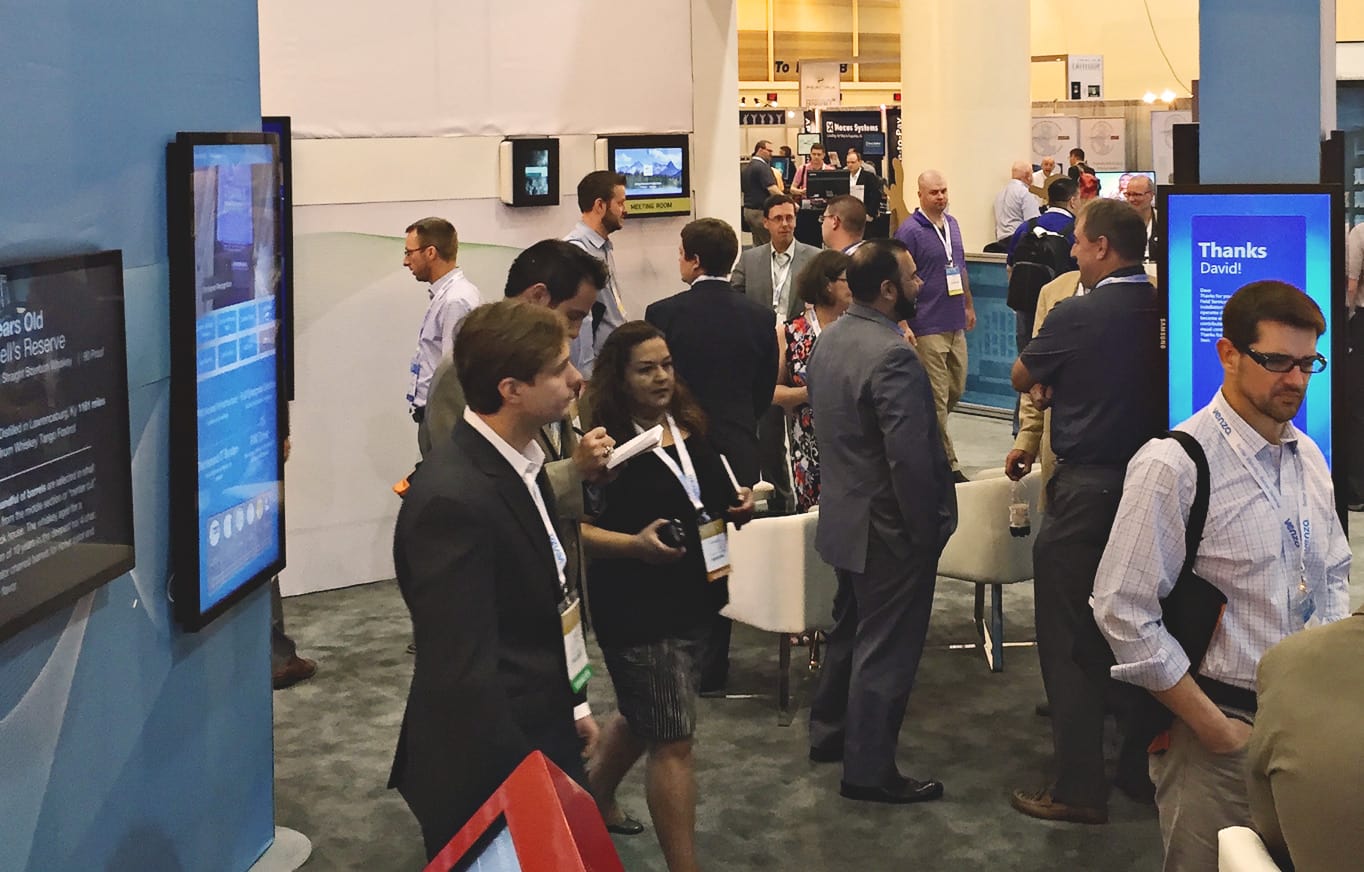 CorpComm Expo (CCE) is the world's first and only conference and trade show dedicated to showcasing digital communications technology and education that serve the needs of corporate professionals.
Read More
---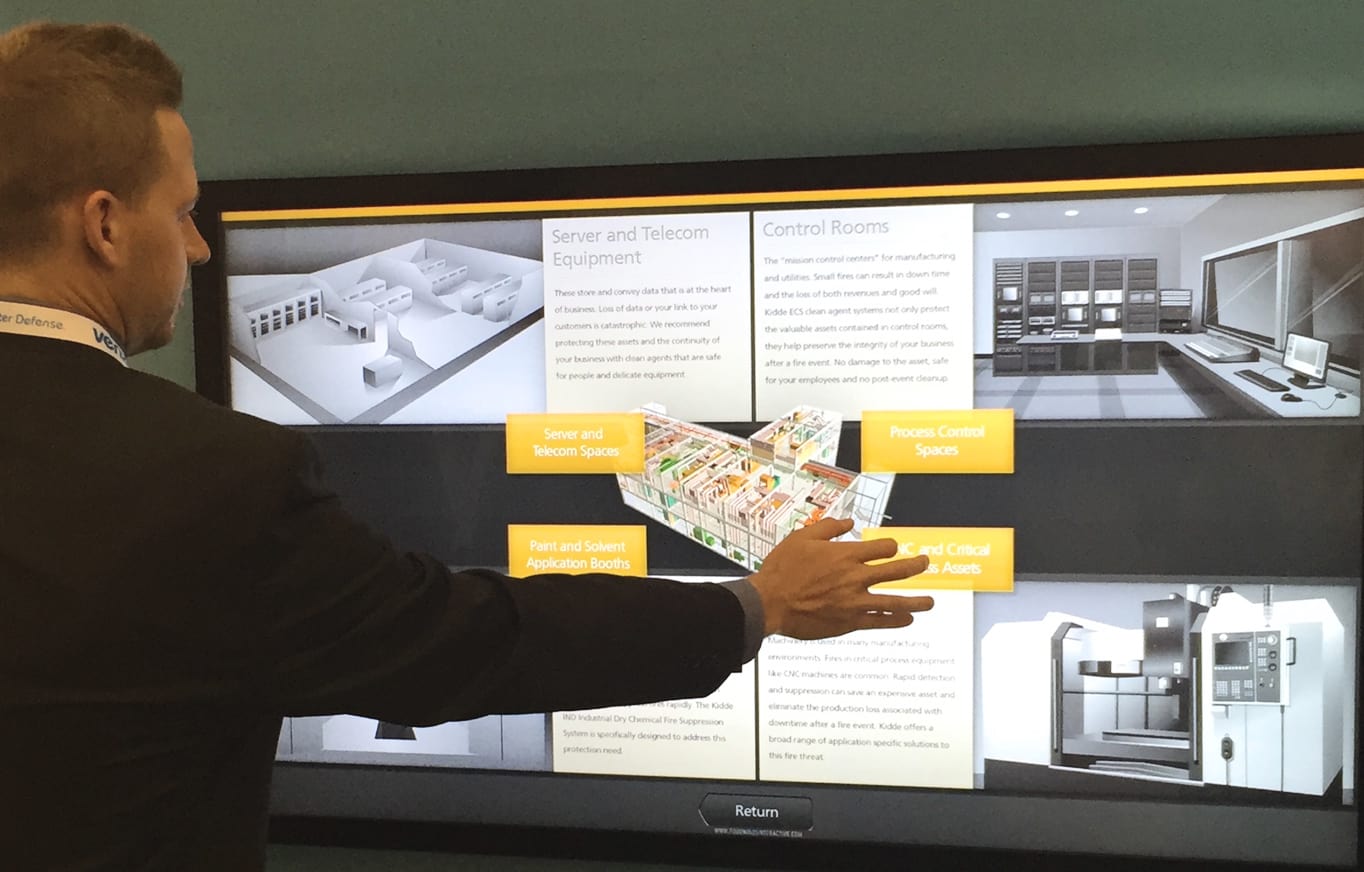 The HCD Expo & Conference is the premier event in the industry and is presented by Healthcare Design magazine with support from The Center for Health Design.
Read More
---
---