8 results found for "corporate enterprise"
Blog.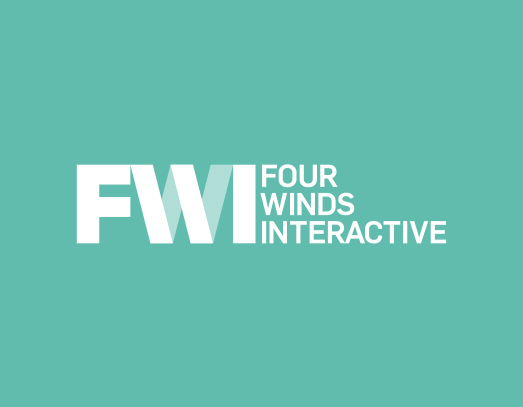 Corporations are now discovering how digital signage can be an ideal tool to communicate across the enterprise, engaging both employees and clients along the way.
Read More
---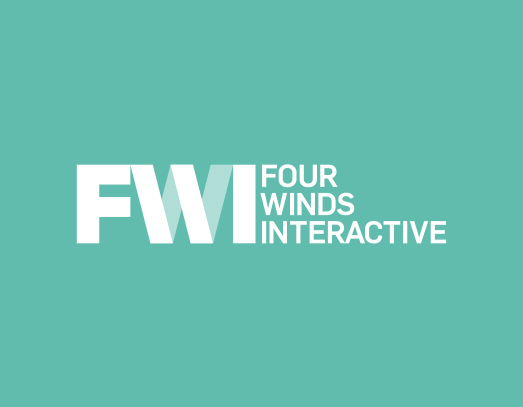 Digital signage use cases change in every industry, and in Part 2 of this series, we'll explore how digital signage is used in corporate enterprise, education, entertainment and hotels.
Read More
---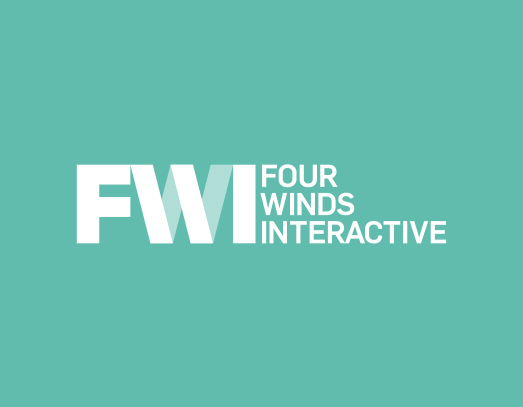 Touchscreen technology allows users to interact with companies with the same intuitive ease as their smartphone or tablet.
Read More
---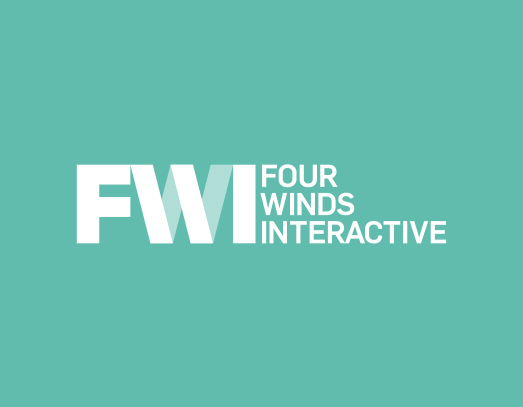 You've got questions? We have answers. Read on for answers to your top digital signage questions.
Read More
---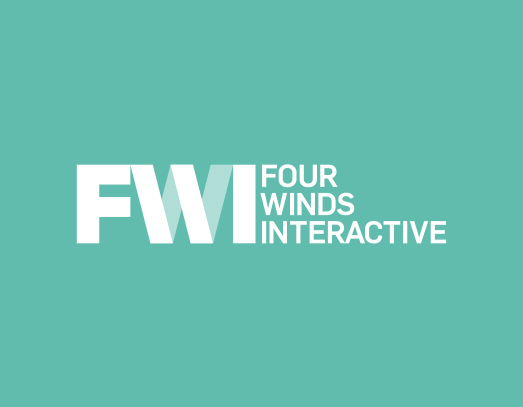 Dynamic digital signage is a specialized form of content that is intended to reach a niche audience, with a specific message.
Read More
---