9 results found for "corporate enterprise"
Blog.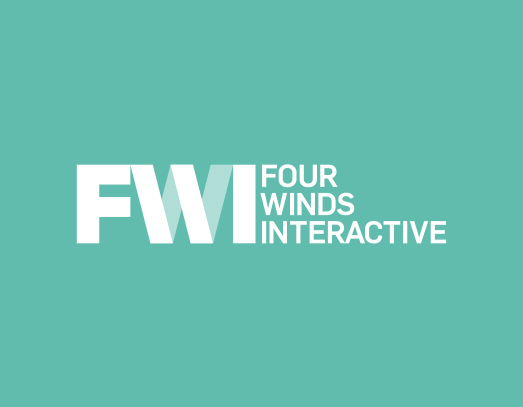 You've got questions? We have answers. Read on for answers to your top digital signage questions.
Read More
---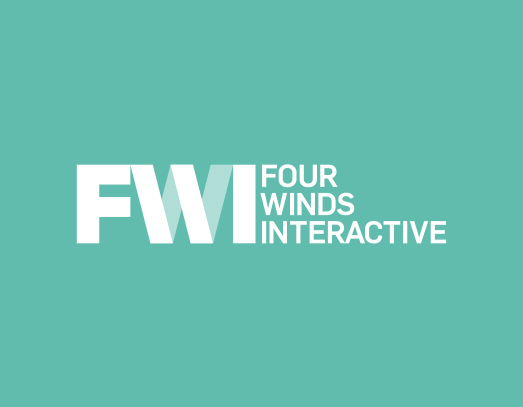 Dynamic digital signage is a specialized form of content that is intended to reach a niche audience, with a specific message.
Read More
---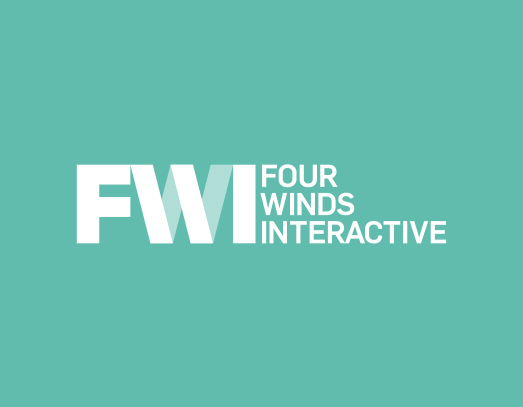 Find out what sets Four Winds Interactive apart from the competition. From our superior platform to our app store, see what makes FWI different.
Read More
---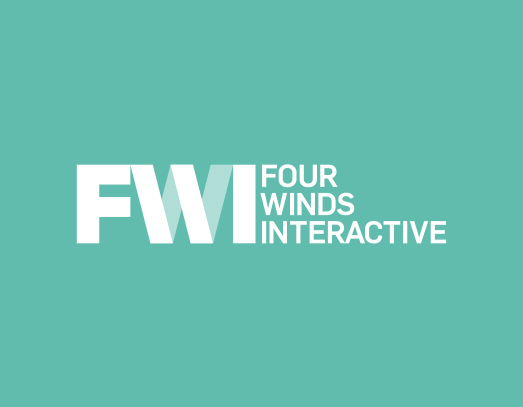 From enhancing operations to improving board rooms, here are a few ways digital signage can be used to increase collaboration in the workplace.
Read More
---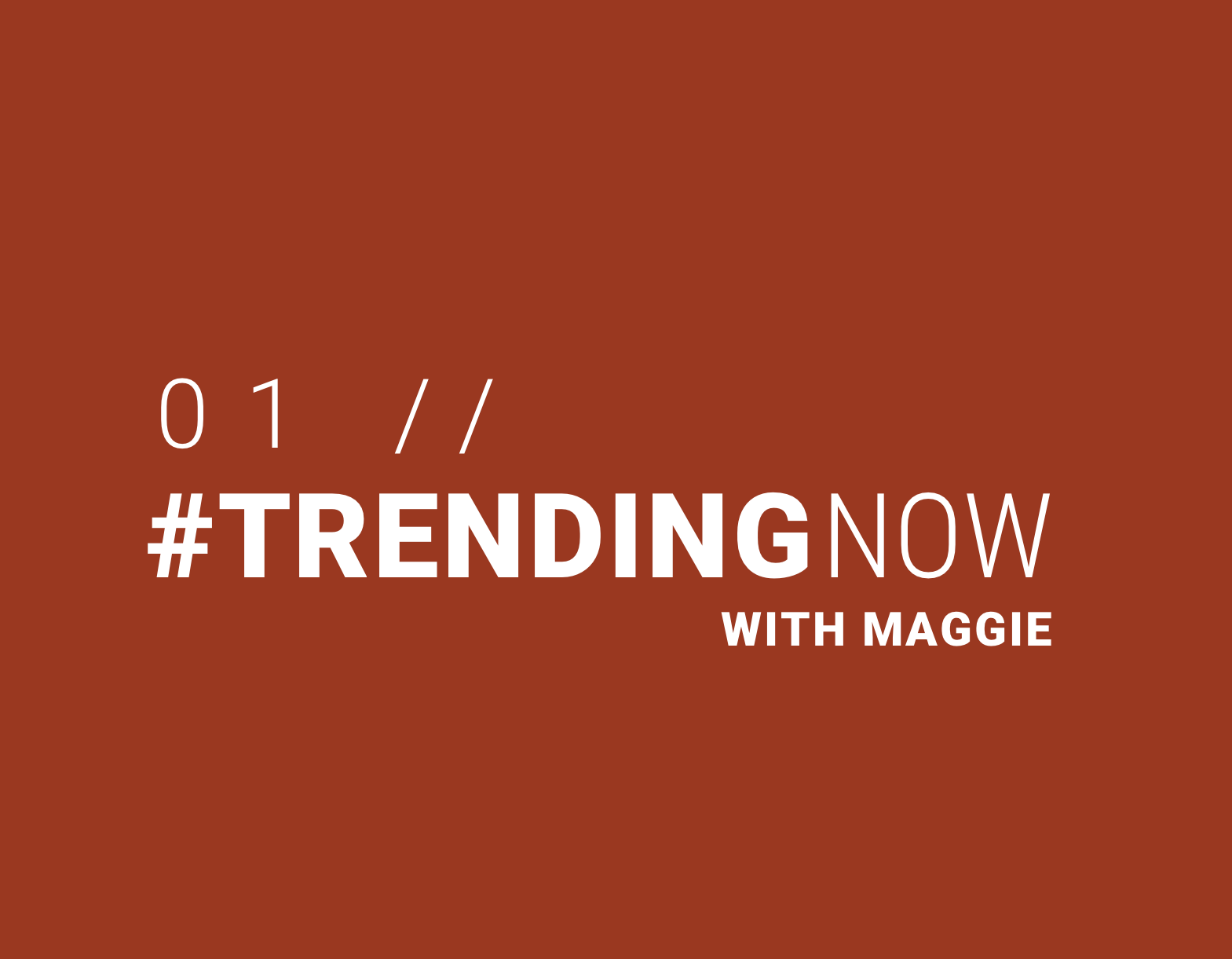 Four Winds Interactive is excited to announce our newest blog series, #trendingnow with Maggie Callahan and Dallal Samaan.
Read More
---