13 results found for "corporate"
Applications.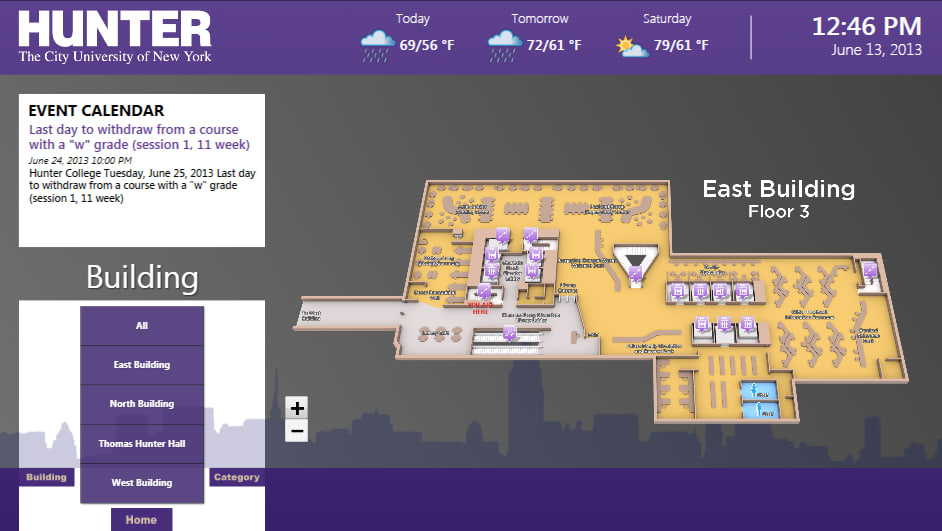 There are myriad reasons that people need wayfinding. Those reasons span across every industry—from corporate offices and higher education through healthcare, manufacturing, hospitality and more. No matter where you're trying to direct your audience to, we can help you.
View
---
Case Studies.
Digital Signage Drives the Employee and Visitor Experience at the New Daimler Trucks North America Headquarters
Read More
---
How is FWI's Employee Engagement Rate 133% Higher than the National Average?
Read More
---
Solutions.
It's time to communicate more effectively in our digital-first world. Corporate digital signage allows you to project the right message to the right consumer at the right time, with eye-catching, engaging content. Whether you need to boost sales, improve customer satisfaction or raise employee engagement, the benefits of digital signage will be felt across your organization.
Read More
---
Blog.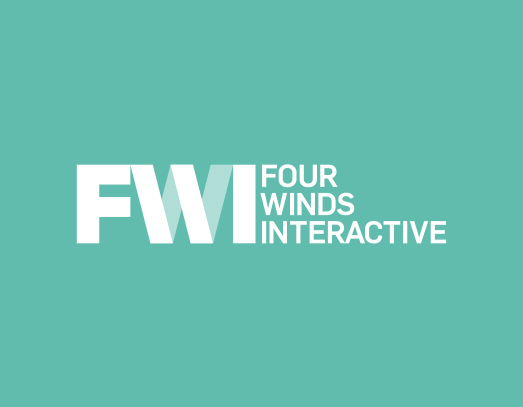 To create truly engaging, useful and informative corporate lobby experiences, companies around the world are turning to digital signage.
Read More
---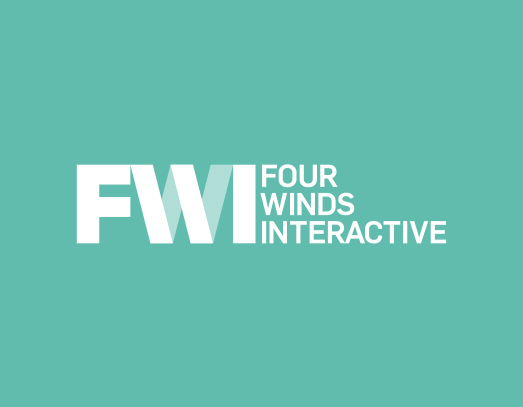 Corporations are now discovering how digital signage can be an ideal tool to communicate across the enterprise, engaging both employees and clients along the way.
Read More
---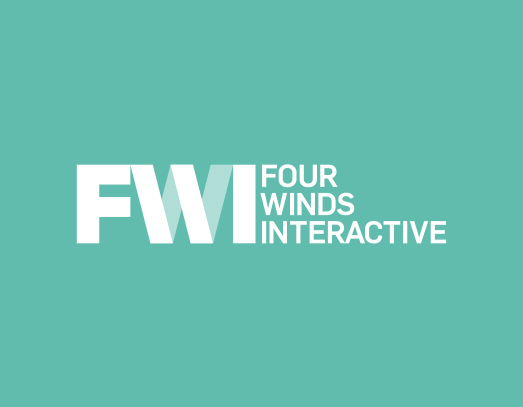 When aligned with organizational goals and key success metrics, corporate signage can help create a more purpose-driven workforce.
Read More
---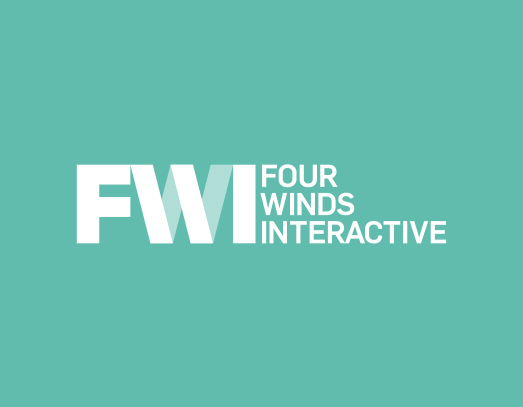 FWI DIRECT is a comprehensive digital signage directory and wayfinding solution to help your employees and guests locate the people, places and information they need. Learn more.
Read More
---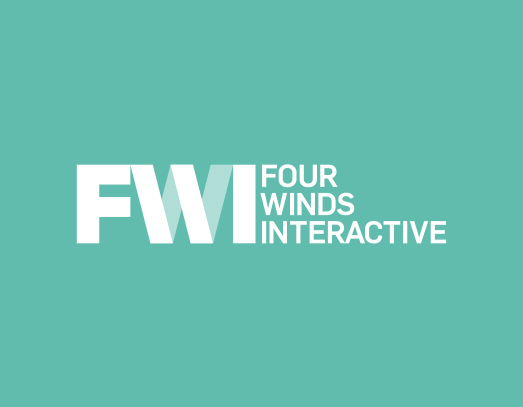 LEVERAGING VIDEO WALLS, INTERACTIVE DIRECTORIES AND WAYFINDING SOLUTIONS TO IMPRESS YOUR GUESTS, REGARDLESS OF THEIR REASON FOR VISITING.
Read More
---
Events & Webinars.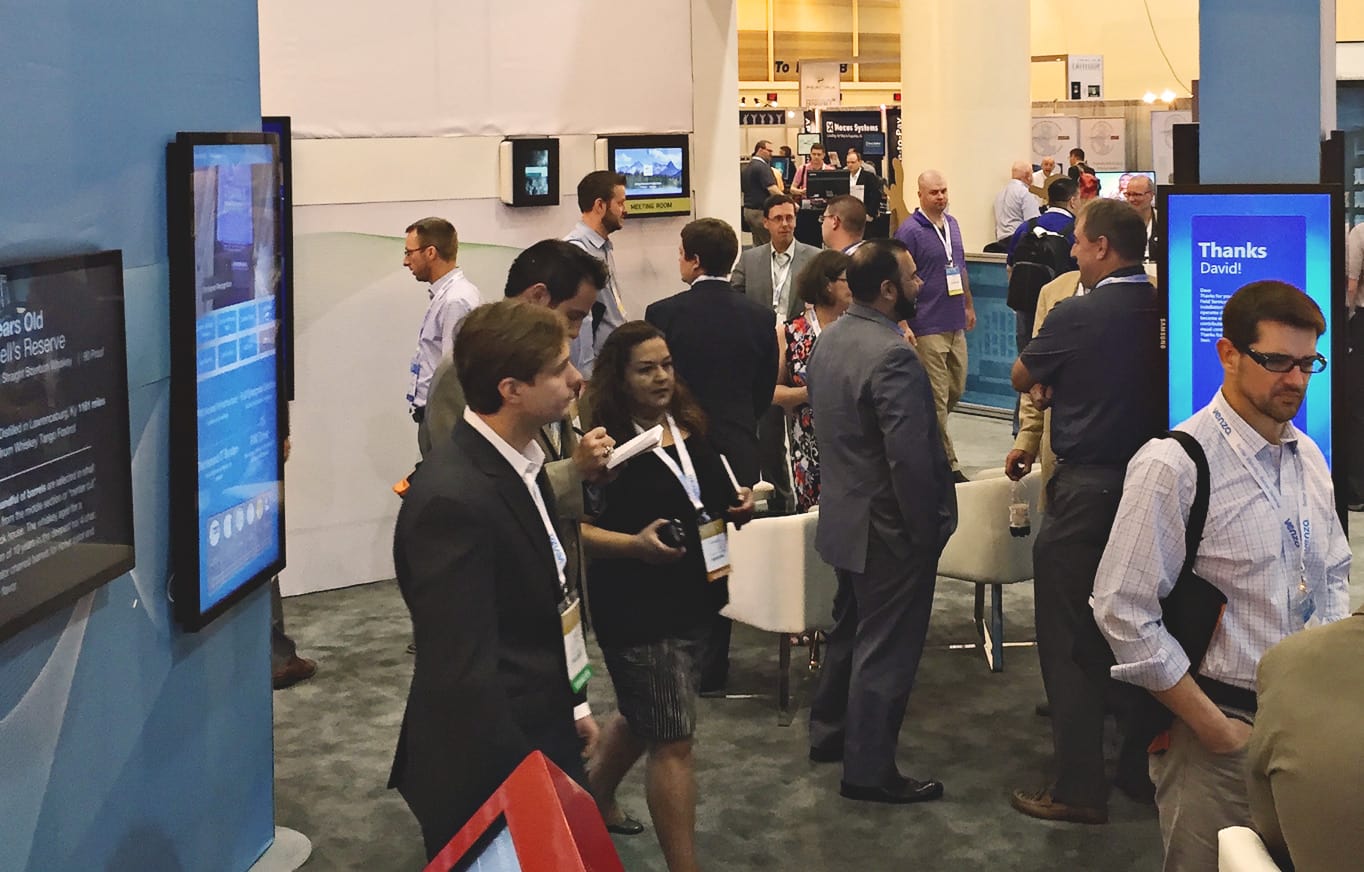 CorpComm Expo (CCE) is the world's first and only conference and trade show dedicated to showcasing digital communications technology and education that serve the needs of corporate professionals.
Read More
---