6 results found for "convention centers"
Blog.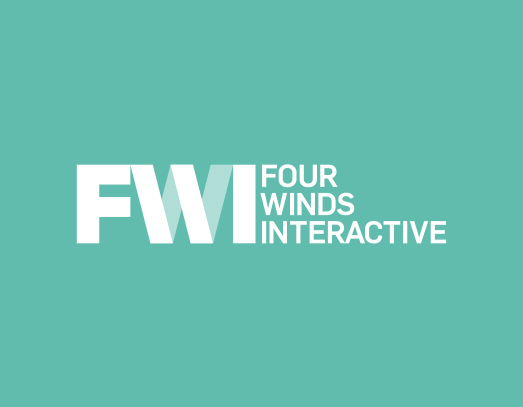 Digital signage can be deployed in a variety of ways, across virtually every industry, but it is particularly useful in convention centers—see why.
Read More
---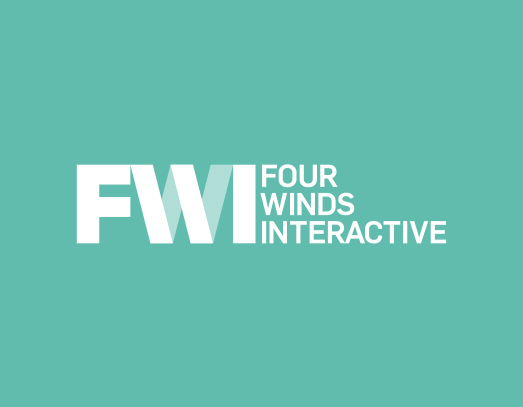 Although there are a lot of ways to recover signage costs, here are the top four approaches that convention centers and hotels can take advantage of.
Read More
---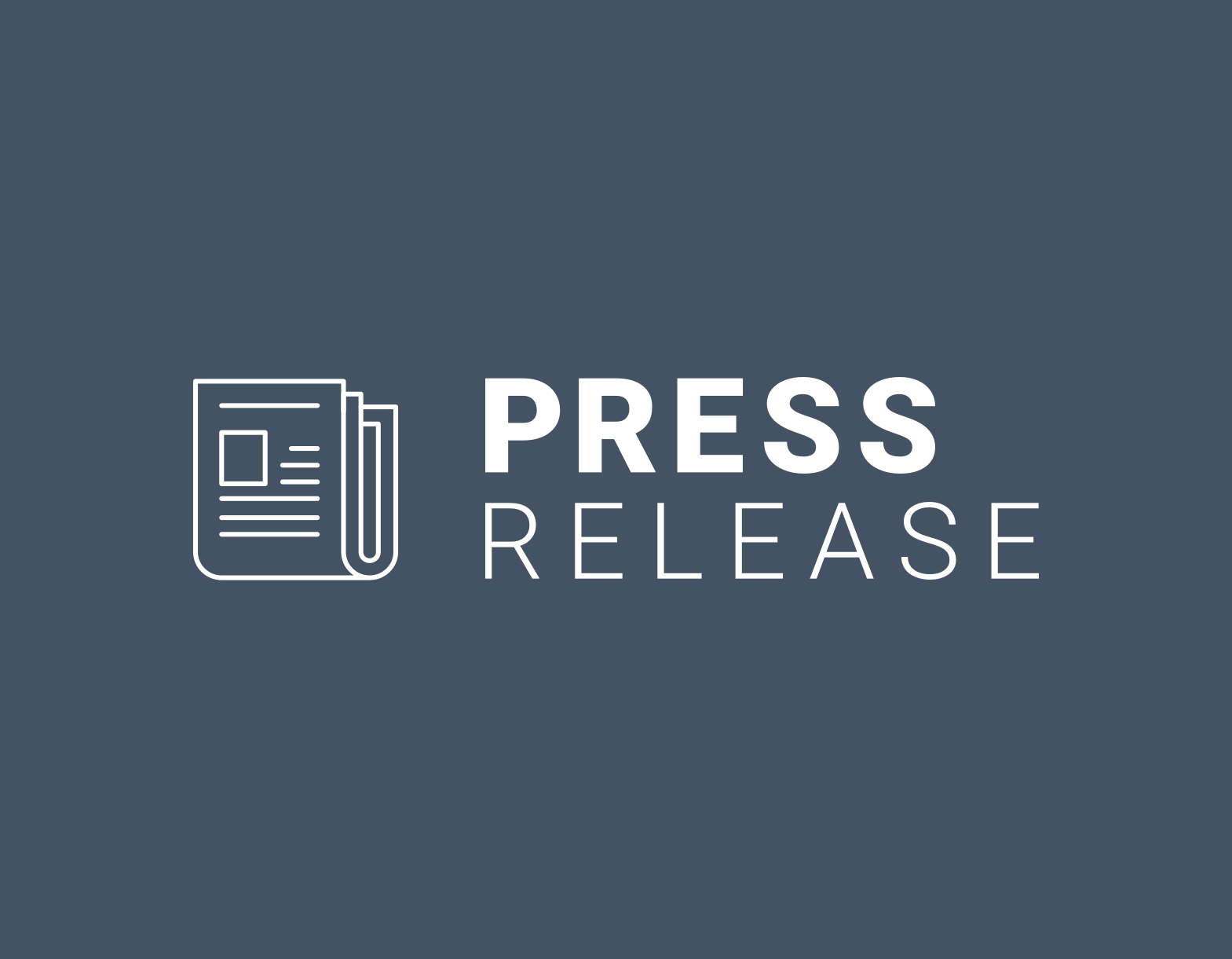 Denver – August 12, 2011 – Sheraton Overland Park recently launched a state-of-the-art digital signage system by Four Winds Interactive throughout their property in Overland Park, Kansas. Debuting signage in several locations, the property uses the digital network to communicate meeting and event updates, ...
Read More
---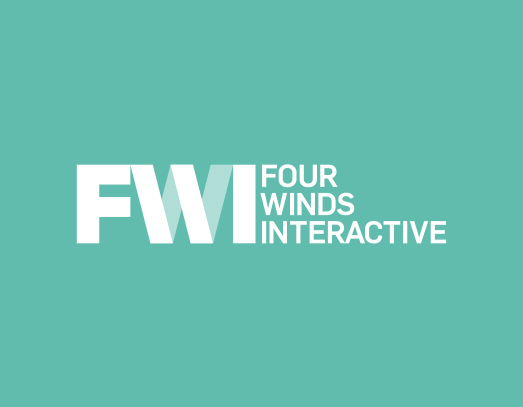 Whether it's a corporate office, healthcare facility or a convention center, properly scoping digital signage into the design is important.
Read More
---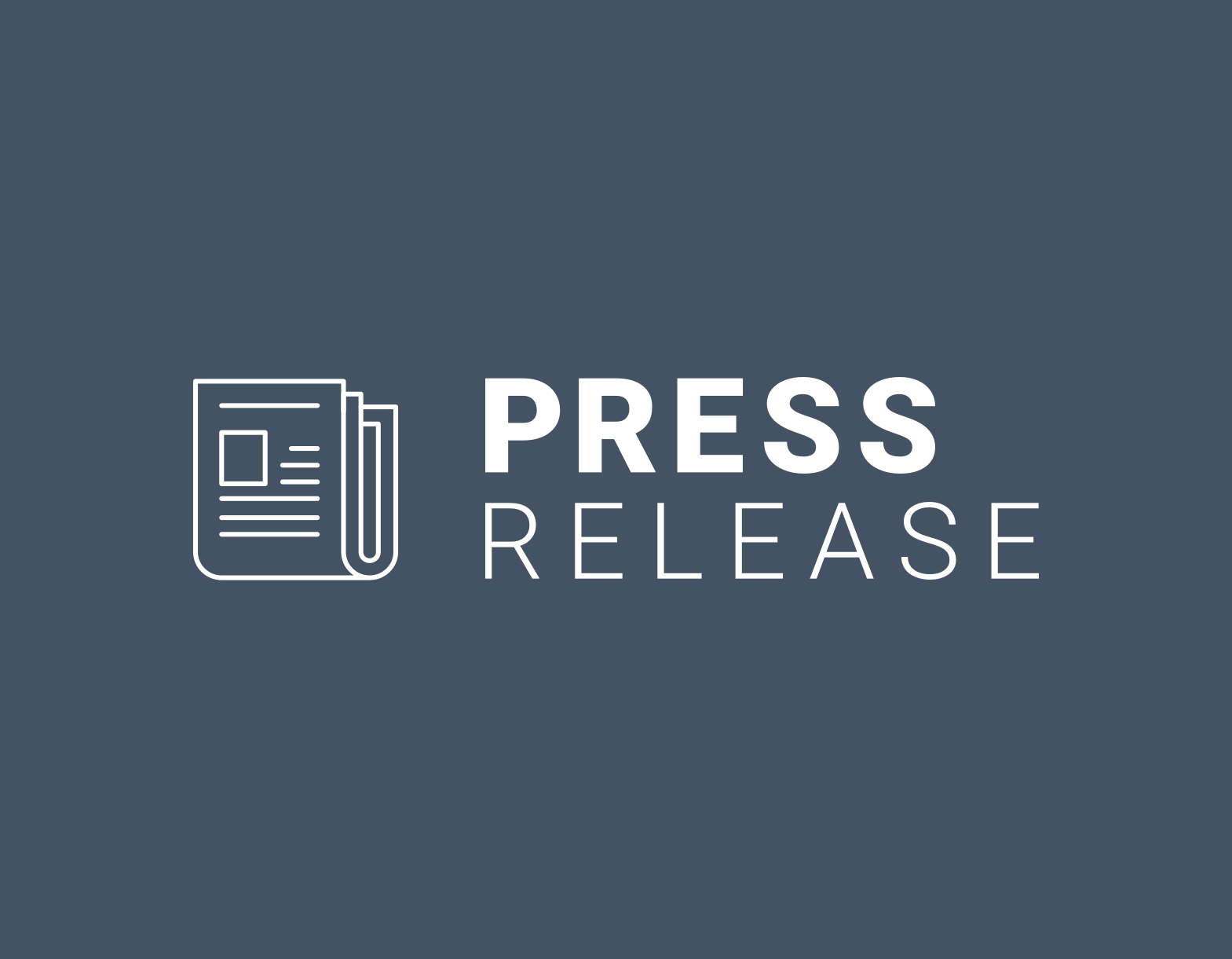 Conference to Take Place in Denver October 21-23 and Feature Speakers From Google, Accenture, PepsiCo, Colorado Rockies, Microsoft, Bank of America and More
Read More
---
Press.
Here are a few facts you can give your boss to impress them with the concept of digital signage.
Read More
---