3 results found for "colleges and universities"
Blog.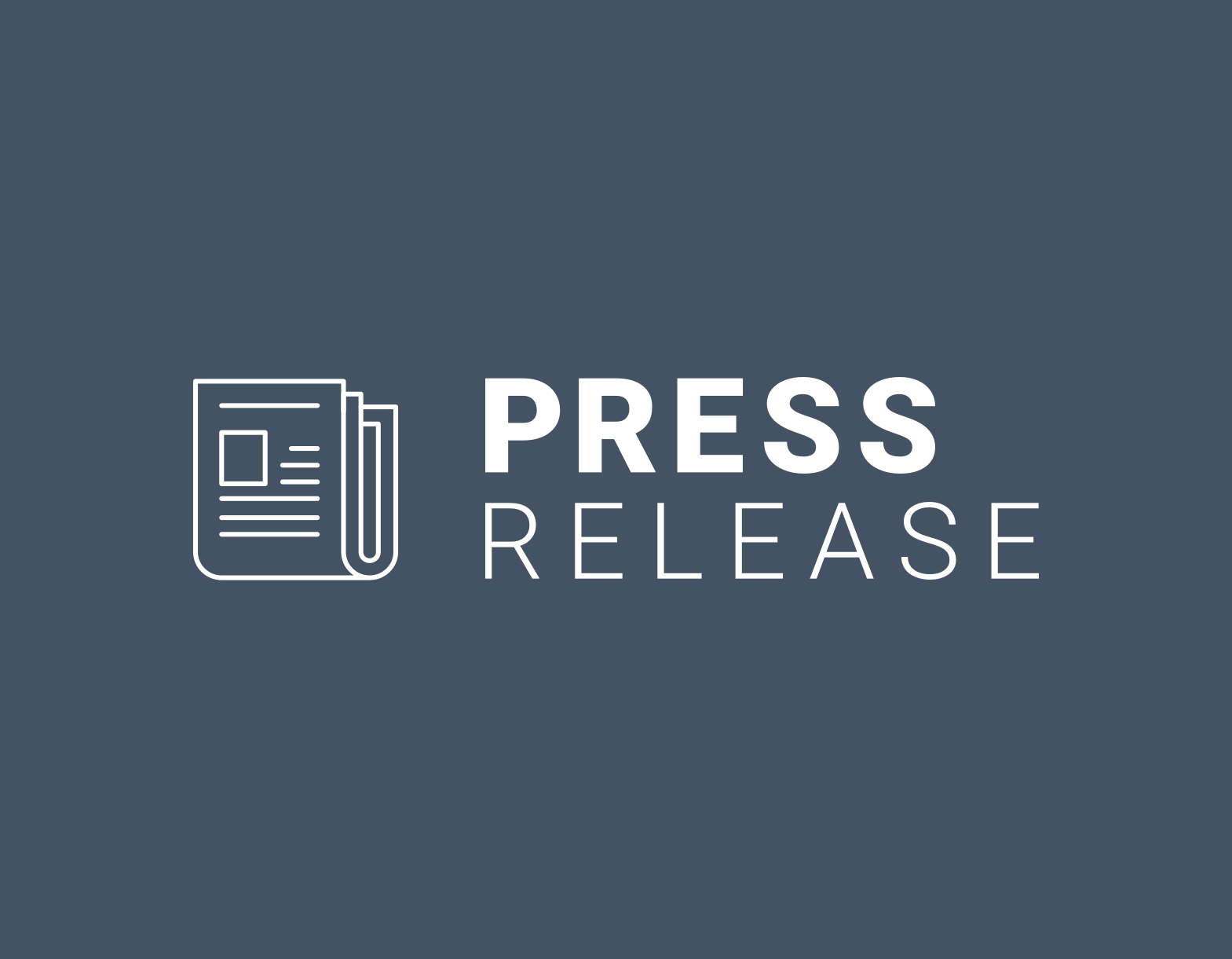 Denver, Colo., July 20, 2009 – Denver-based Four Winds Interactive (FWI) is excited to announce that they have been named one of the Top 50 Colorado Companies to Watch for 2009. Quickly rising up to be a leading provider of software in the digital ...
Read More
---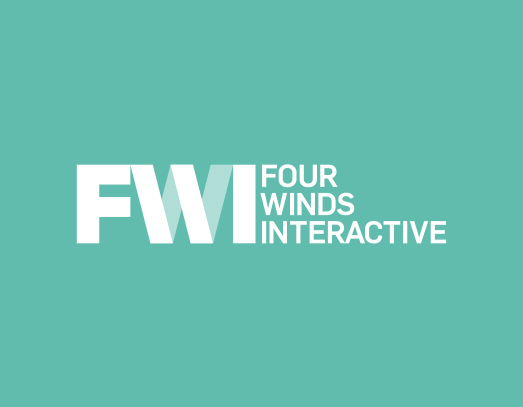 Just like any new venture, a university's approach to digital signage must start with a well-thought plan.
Read More
---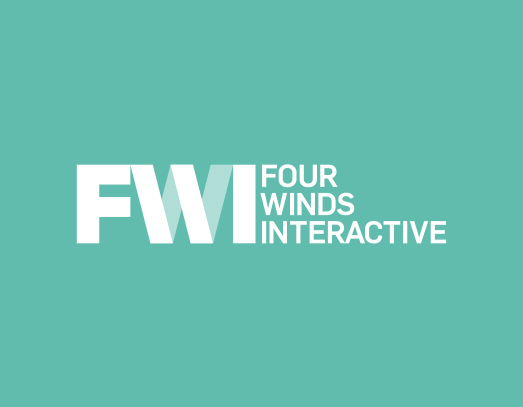 DIGITAL SIGNAGE IN SCHOOLS IS ONE OF THE MOST EFFECTIVE WAYS TO BRING EXCITEMENT AND ENGAGEMENT BACK INTO THE CLASSROOM- HERE'S HOW.
Read More
---