8 results found for "casinos"
Stories.
MGM Resorts International Cashes in With Visual Communications
Read More
---
Blog.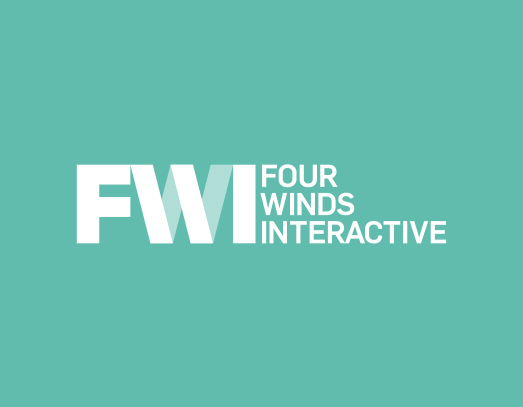 In this blog, we'll show you how to use digital signage in casinos, including where to implement it, what technology to use & how to make the most of your investment.
Read More
---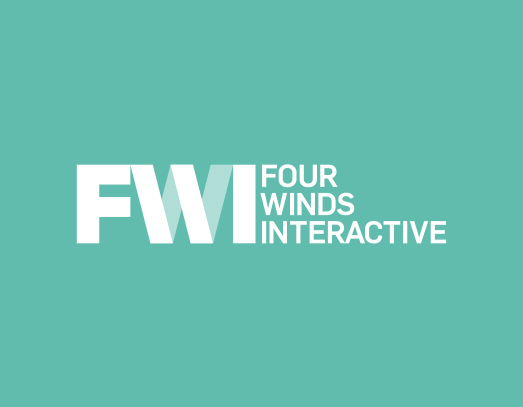 FROM ENGAGING CUSTOMERS TO PROVIDING WAYFINDING SOLUTIONS, DIGITAL SIGNAGE CASINO DISPLAYS CAN BE INCREDIBLY USEFUL ON THE CASINO FLOOR.
Read More
---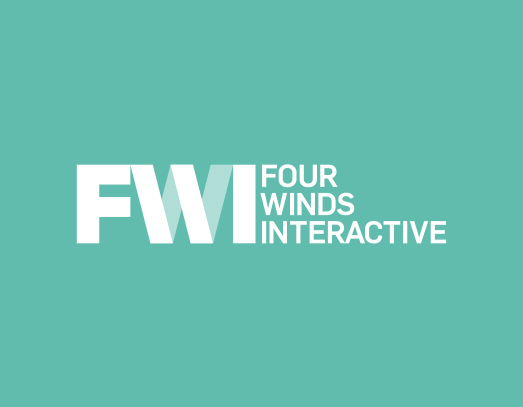 Digital signage has proven to be beneficial to many different industries. In Part 3 of this series, we'll explore how digital signage is used in hospitals, restaurants and casinos.
Read More
---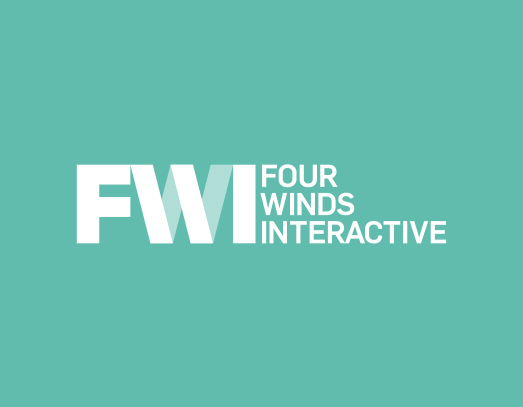 WHEN IT COMES TO STATIC AND INTERACTIVE DIGITAL SIGNAGE CONTENT, BRANDS LIKE MGM AND DAIMLER ARE USING BOTH TO THEIR ADVANTAGE-- YOU CAN, TOO.
Read More
---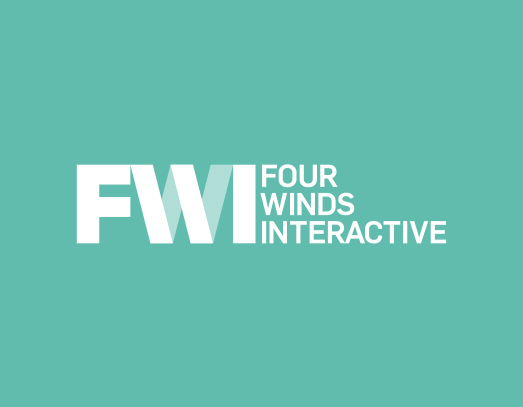 RANDY DEARBORN, A VP AT MGM RESORTS INTERNATIONAL, EXPLAINS HOW USING VISUAL COMMUNICATIONS HAS CONTRIBUTED TO AN INCREASE IN SALES.
Read More
---
Press.
When it comes to static and interactive digital signage content, brands like MGM and Daimler are using both to their advantage—you can, too.
Read More
---
Finding a digital signage company can be tough, so to make sure you get things right, look for these four non-negotiables.
Read More
---