5 results found for "airlines & airports"
Blog.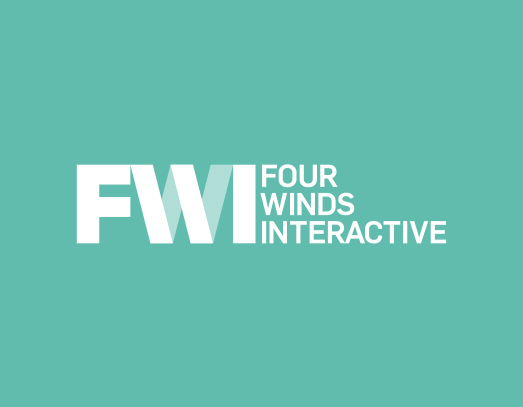 Digital displays in airports are commonly used for flight information, vendor advertising, Gate Information Displays (GIDS) and more.
Read More
---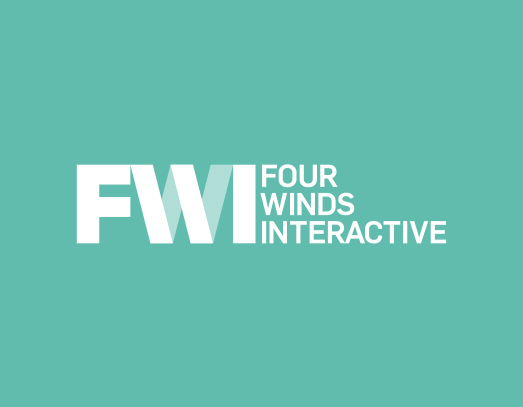 Featured in Construction In Focus, see why FWI is the professional sports industry's preferred digital signage platform.
Read More
---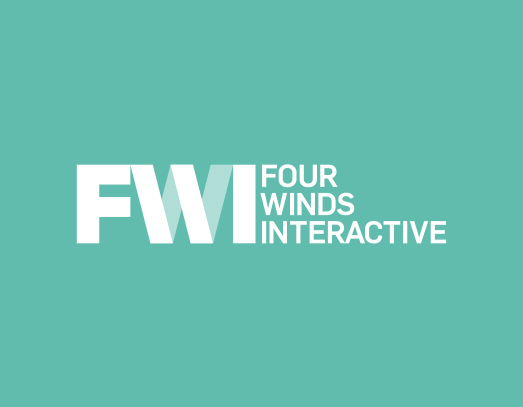 You've got questions? We have answers. Read on for answers to your top digital signage questions.
Read More
---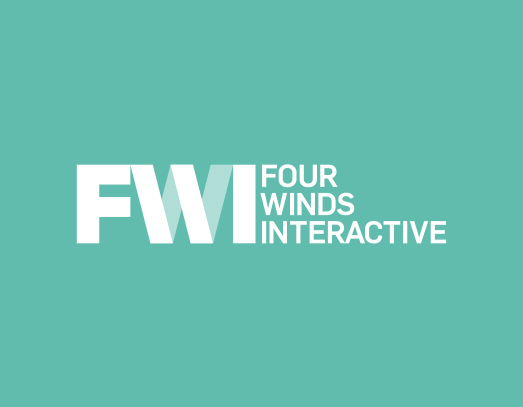 Digital signage use cases change in every industry, and in Part 1 of this series, we'll explore how digital signage is used in airlines, arenas, banking and convention centers.
Read More
---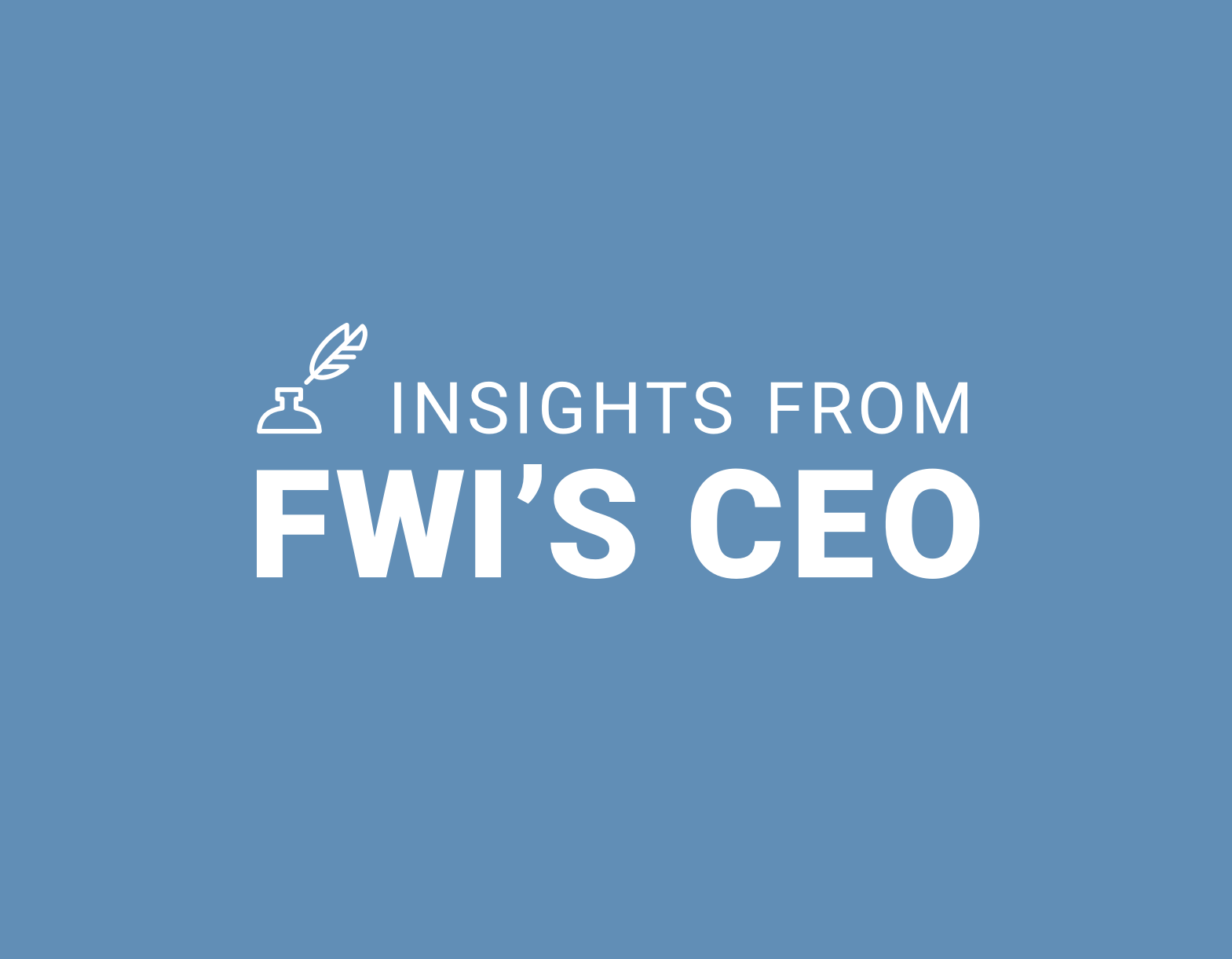 Every organization has data which can be used to drive an impact. See how Dubai Airports is improving their customer experience with innovative, data-driven screens outside their bathrooms.
Read More
---