5 results found for "airlines & airports"
Blog.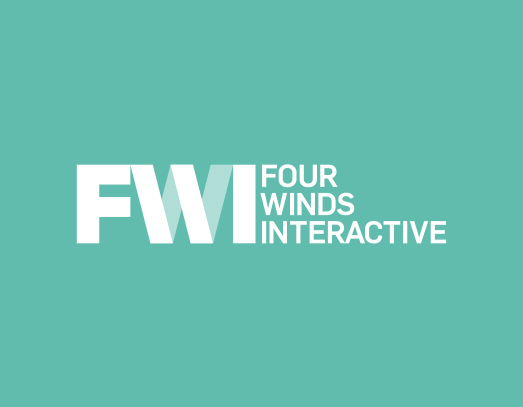 Digital displays in airports are commonly used for flight information, vendor advertising, Gate Information Displays (GIDS) and more.
Read More
---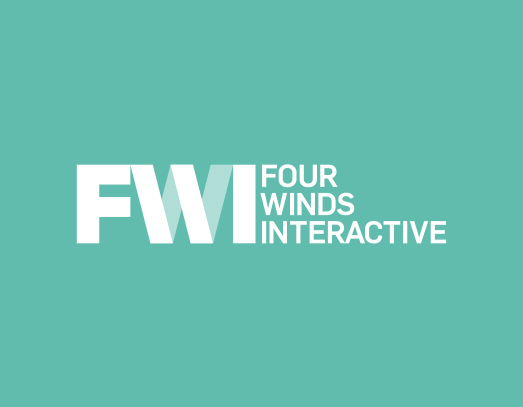 Digital signage use cases change in every industry, and in Part 1 of this series, we'll explore how digital signage is used in airlines, arenas, banking and convention centers.
Read More
---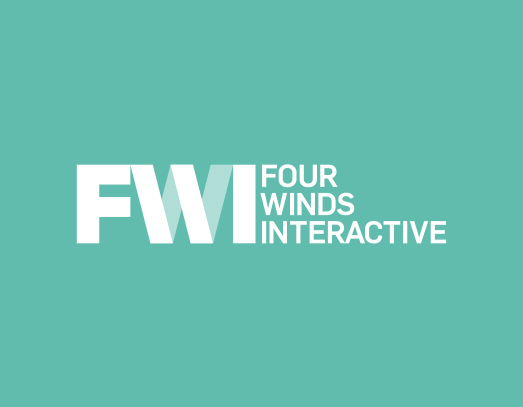 You've got questions? We have answers. Read on for answers to your top digital signage questions.
Read More
---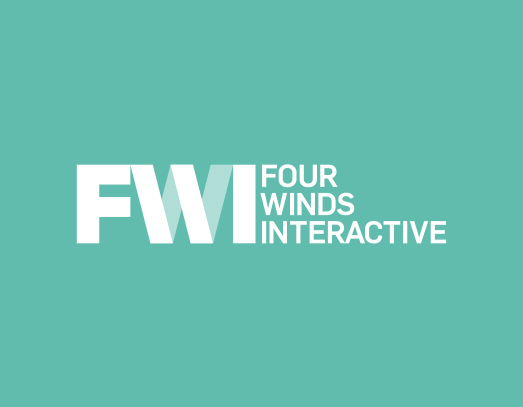 Digital signage displays in airports can help improve the traveler experience, provide efficient messaging and can even function as a full turn-key solution to support airport operations.
Read More
---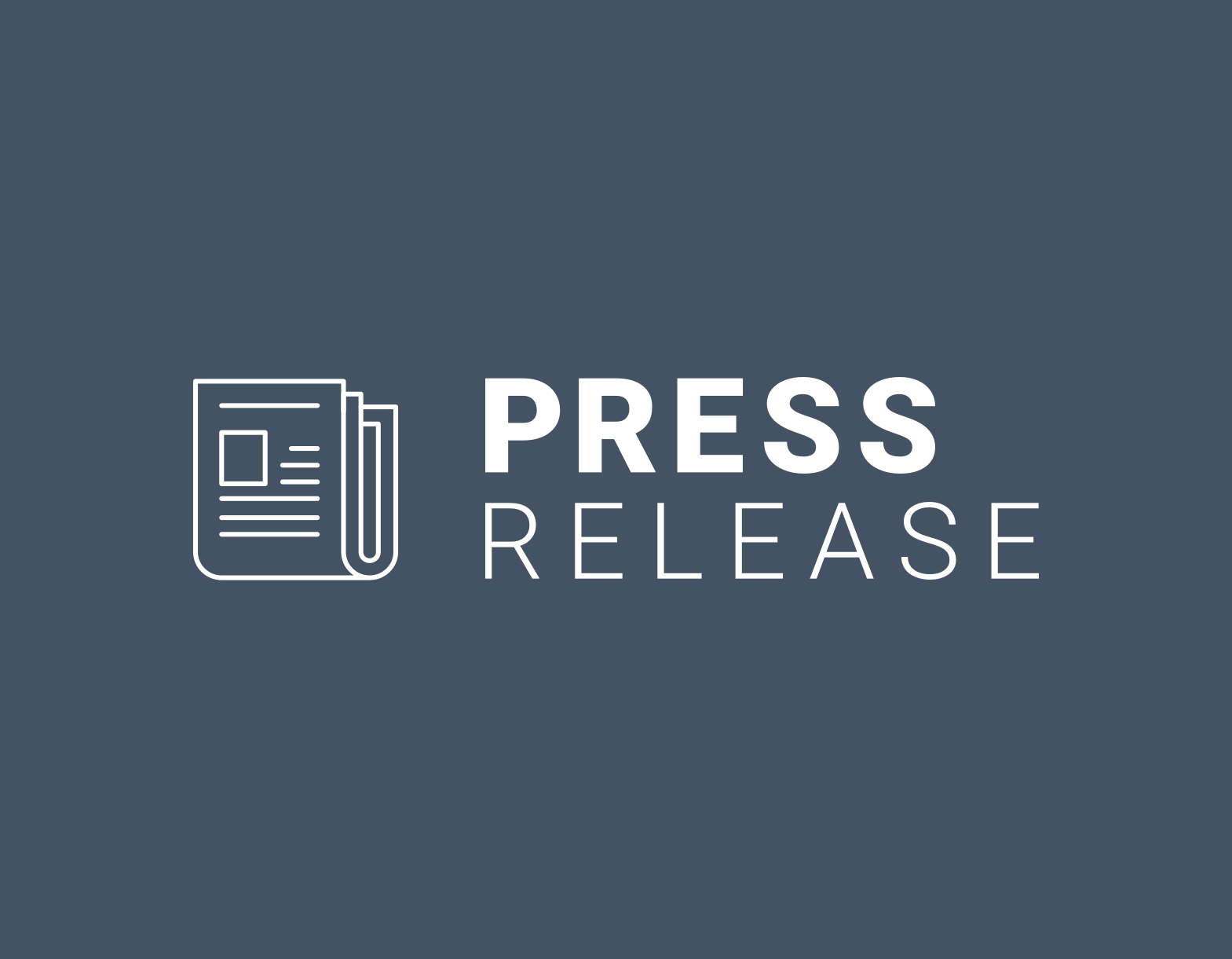 Bethesda, MD. – November 3, 2011 – In today's world, travelers expect to have relevant information readily available at any given time. Courtyard by Marriott, a pioneer and leader in the world of virtual concierge, understands and offers them exactly what they want at ...
Read More
---