22 results found for 'transportation'
Stories.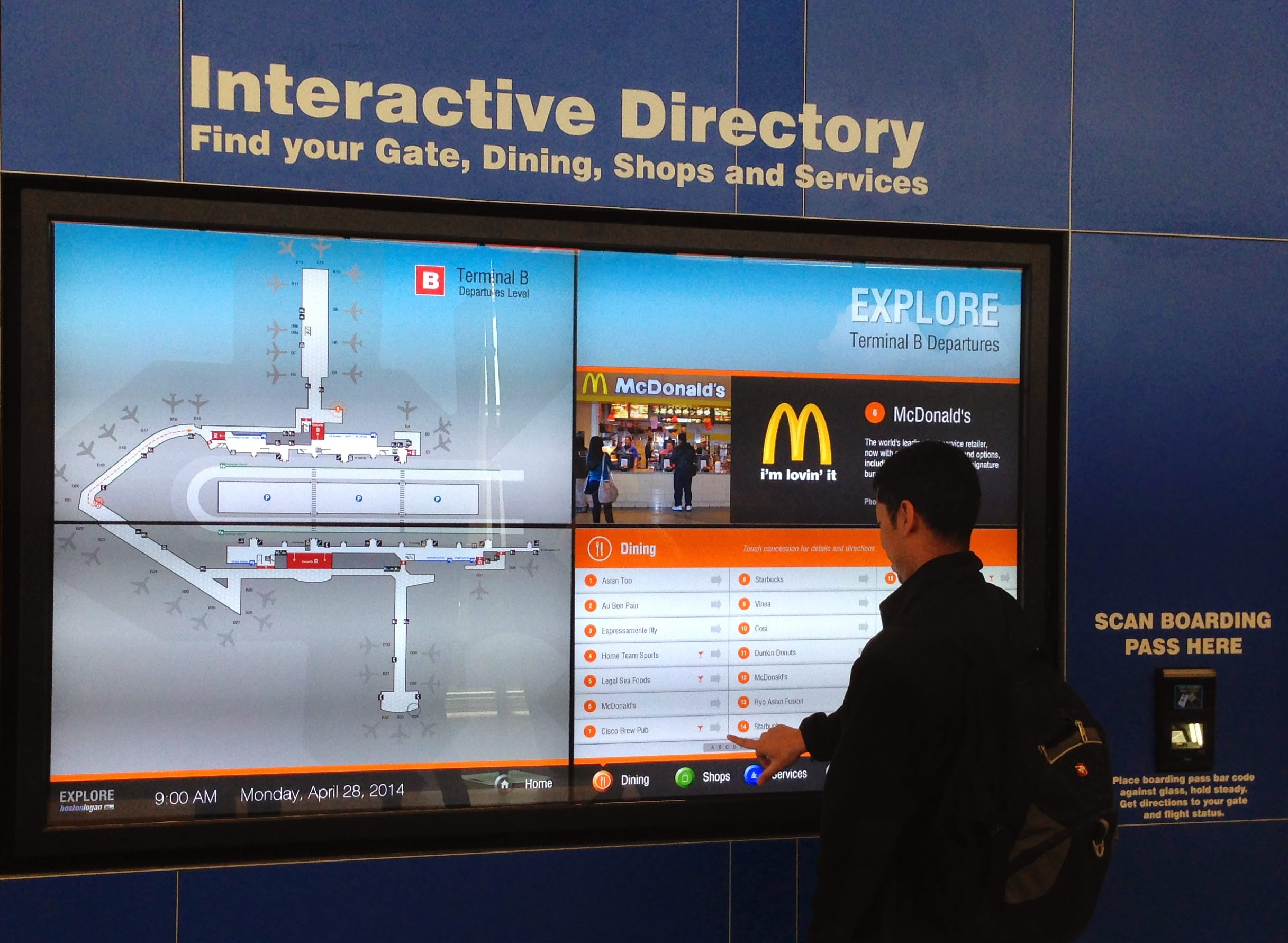 BOS Improves the Passenger Experience with Visual Communications
Read More
---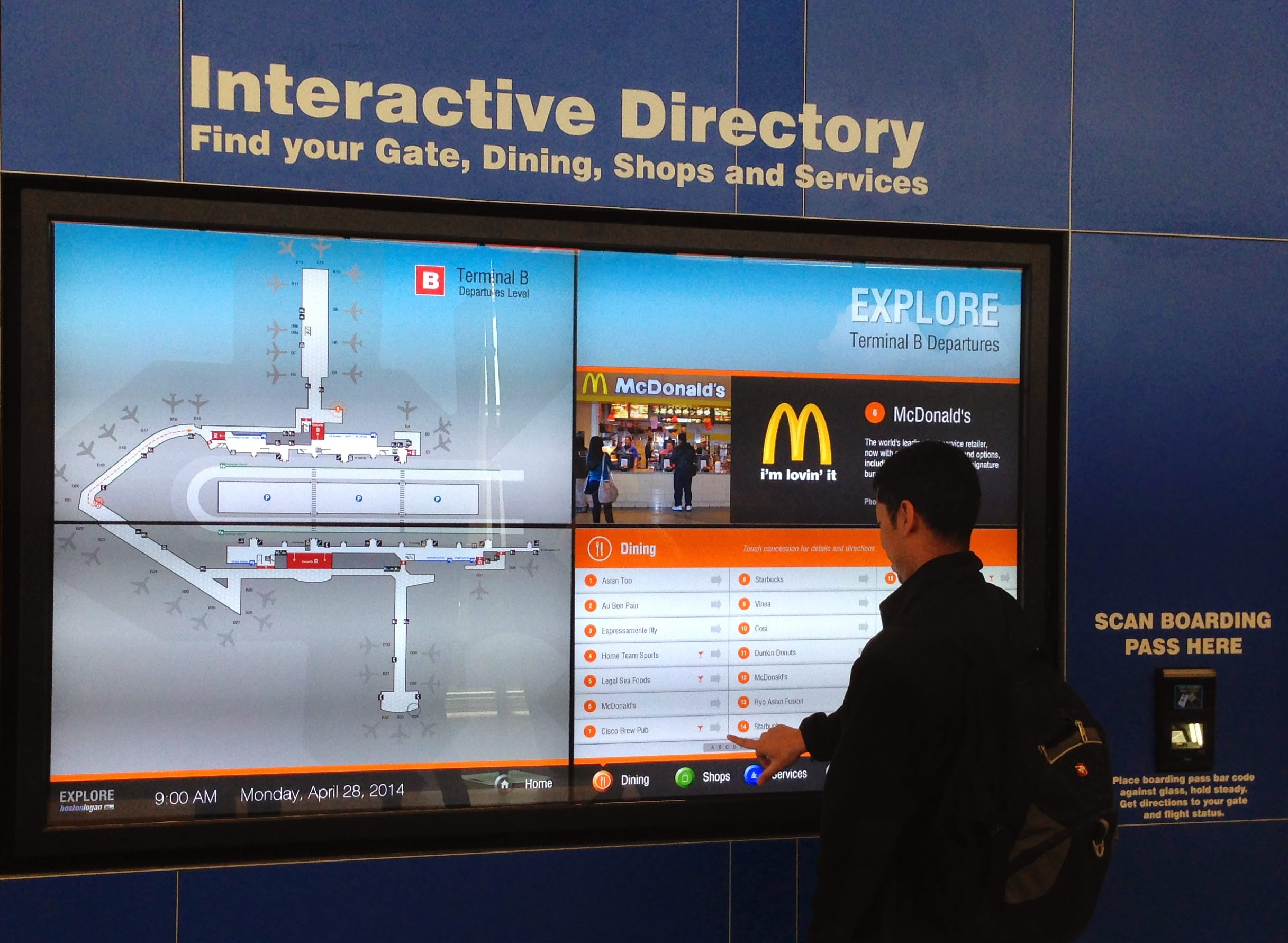 BOS Improves the Passenger Experience with Visual Communications
Read More
---
Blog & Press.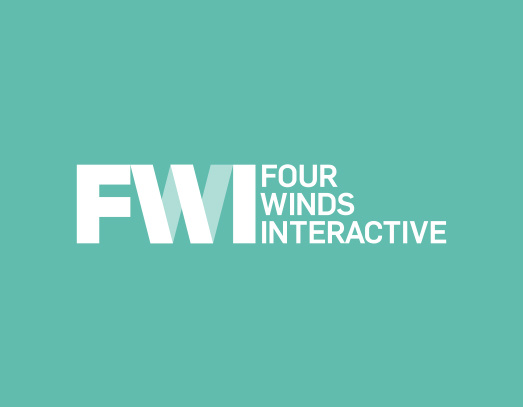 Three clients nominated by digital signage solutions provider honored in 2-month span; industry magazine, associations recognize excellence in deployment in hospitality and transportation industries
Read More
---
---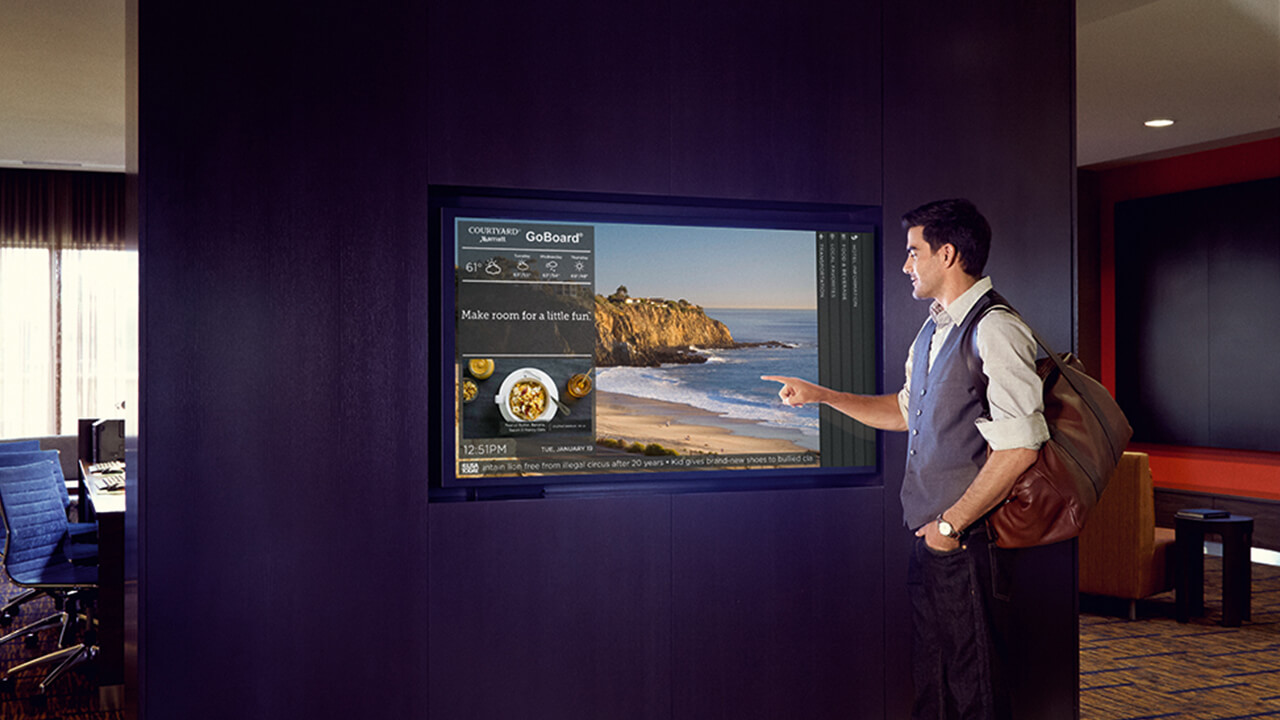 New hotel opening in Erie, Pennsylvania pushes the installation count across the 1,000-mark
Read More
---
---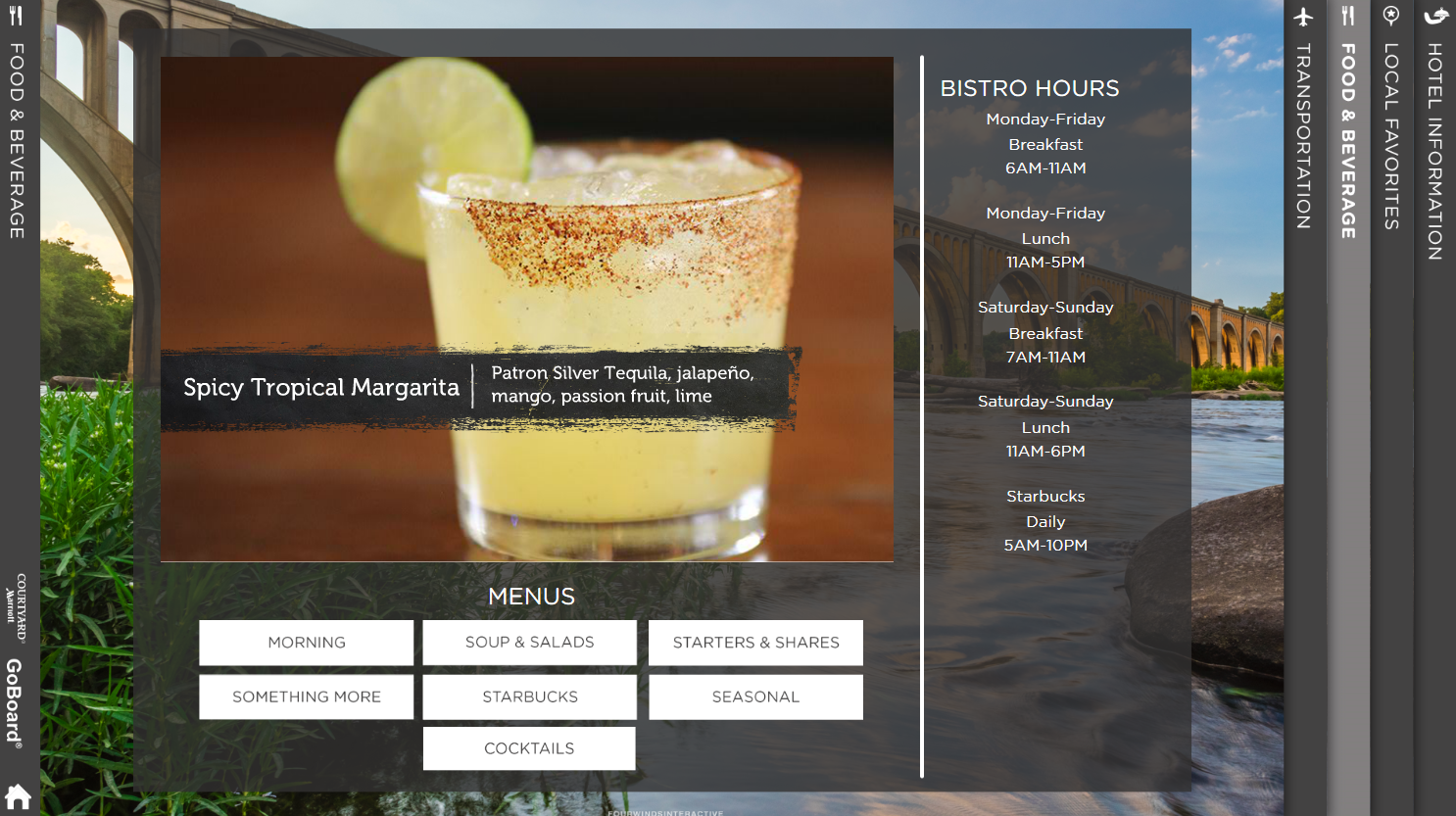 Tailored, interactive Visual Communications is a centerpiece of Courtyard by Marriott's enhanced lobby design and customer experience strategy
Read More
---
The many benefits of bringing Visual Communications into your workplace
Read More
---
---
Hardware.
For over 15 years DynaScan Technology has been manufacturing professional display solutions for customers around the world. With strong engineering background and extensive experience in the audio / video industry, they have been helping their clients worldwide in retail, transportation, gaming, entertainment, rental, staging, and public venues to enhance advertising, branding, entertainment, and communication. DynaScan manufactures a full range of high brightness, narrow bezel professional LCDs and the award winning line of cylindrical 360° LED video displays.
Read More
---
TSItouch is a value-add touch screen and display integrator that specializes in the 6.4" to 480" market for both branded and non-branded commercial displays. TSItouch's customers can choose from a broad range of interactive display solutions, which meet specific design requirements for a variety of venues. These venues include but are not limited to retail outlets, broadcast, transportation, education, digital signage, healthcare facilities, entertainment, and sports arenas. TSItouch provides warranty support, post-sales support, maintenance, troubleshooting and calibration. TSItouch takes a consultative approach to your project to identify the right solution. We have an established reputation as the company other manufacturers turn to when they have display challenges. Our development capabilities include an in-house team of consultants, engineers, and integration experts. TSI has the unique combination of insight, expertise and resources to create and customize your touch screen solutions and ensure that they work seamlessly.
Read More
---
Gallery. (11)
Boston Logan International Airport
Boston Logan International Airport
Boston Logan International Airport
Boston Logan International Airport
Boston Logan International Airport
Boston Logan International Airport
Boston Logan International Airport
Boston Logan International Airport
Boston Logan International Airport
Boston Logan International Airport
Boston Logan International Airport