Applications.
Greet your guests with all the information they need to have an enjoyable visit to your office. Display information for Wi-Fi connection, parking validation, coffee, rest areas, local restaurants and more.
View
---
Stories.
Honor Society is Building a Brand Through Visual Communications
Read More
---
Blog & Press.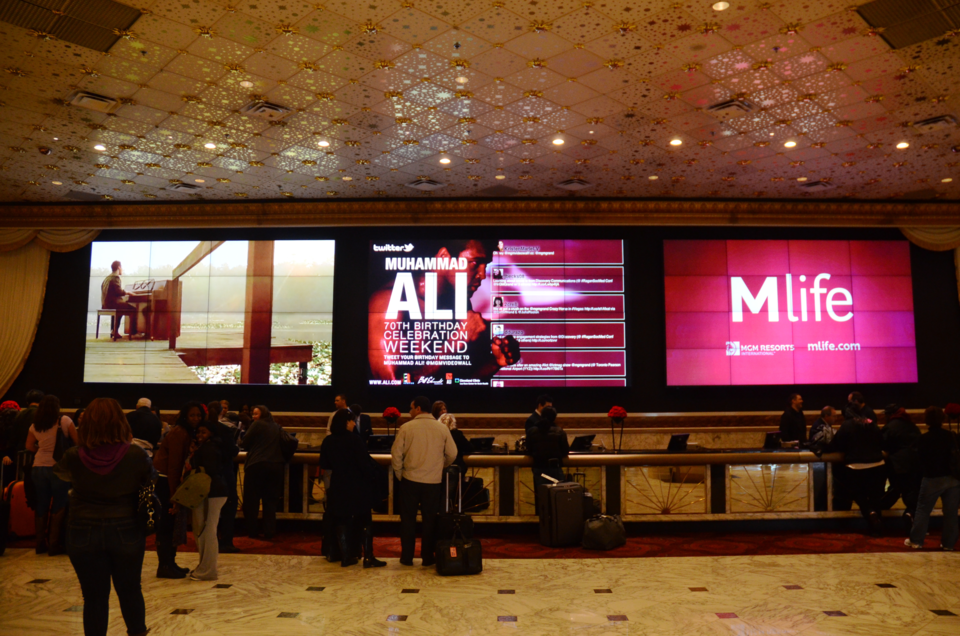 Visual layer of communication helps MGM Resorts International increase revenue and provide better customer experience
Read More
---
---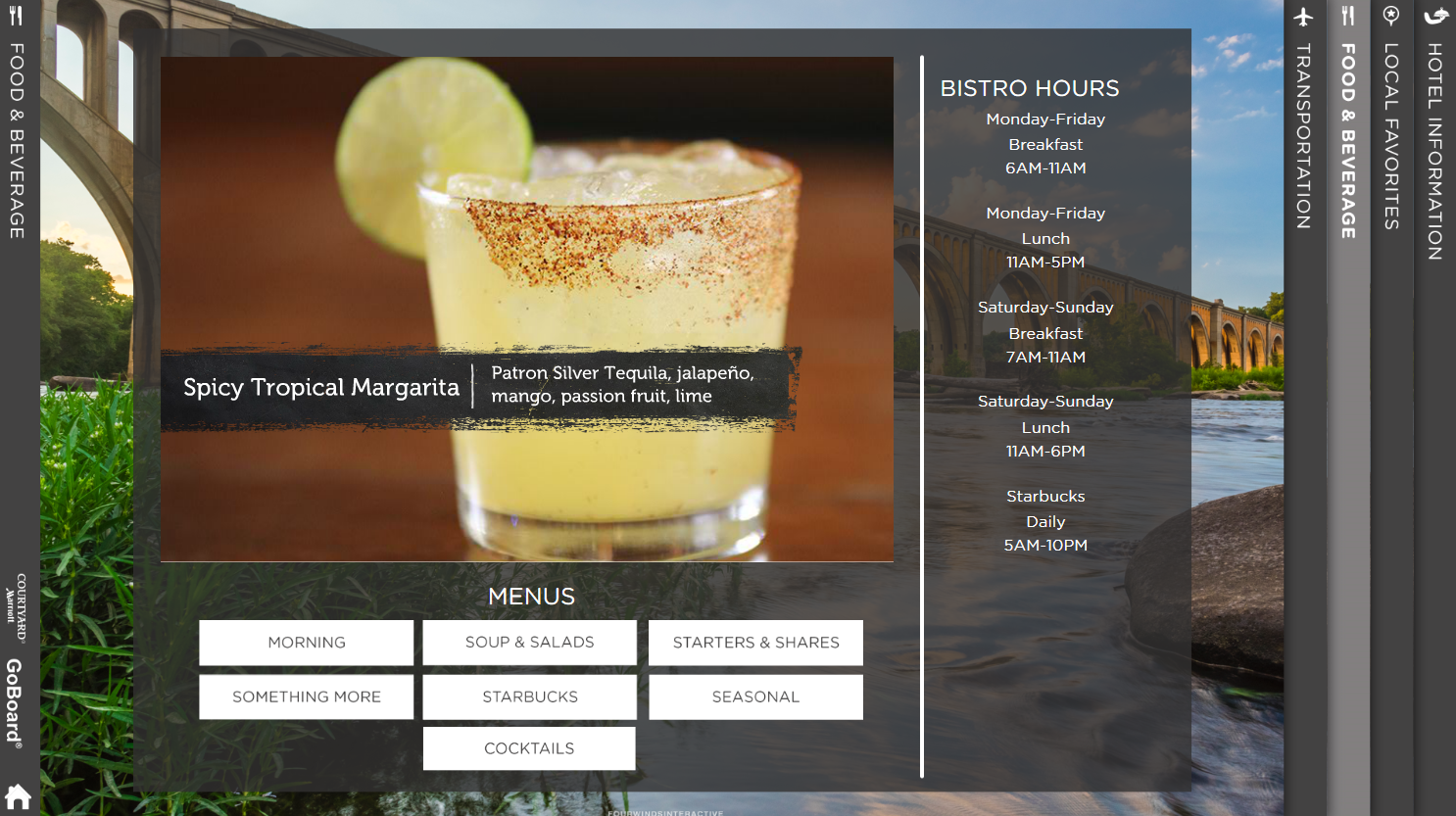 Tailored, interactive Visual Communications is a centerpiece of Courtyard by Marriott's enhanced lobby design and customer experience strategy
Read More
---
---
Check out the top ten apps that will make digital signage easier for human resources, executive management, facilities management and marketing professionals.
Read More
---
Here are a few facts you can give your boss to impress them with the concept of digital signage.
Read More
---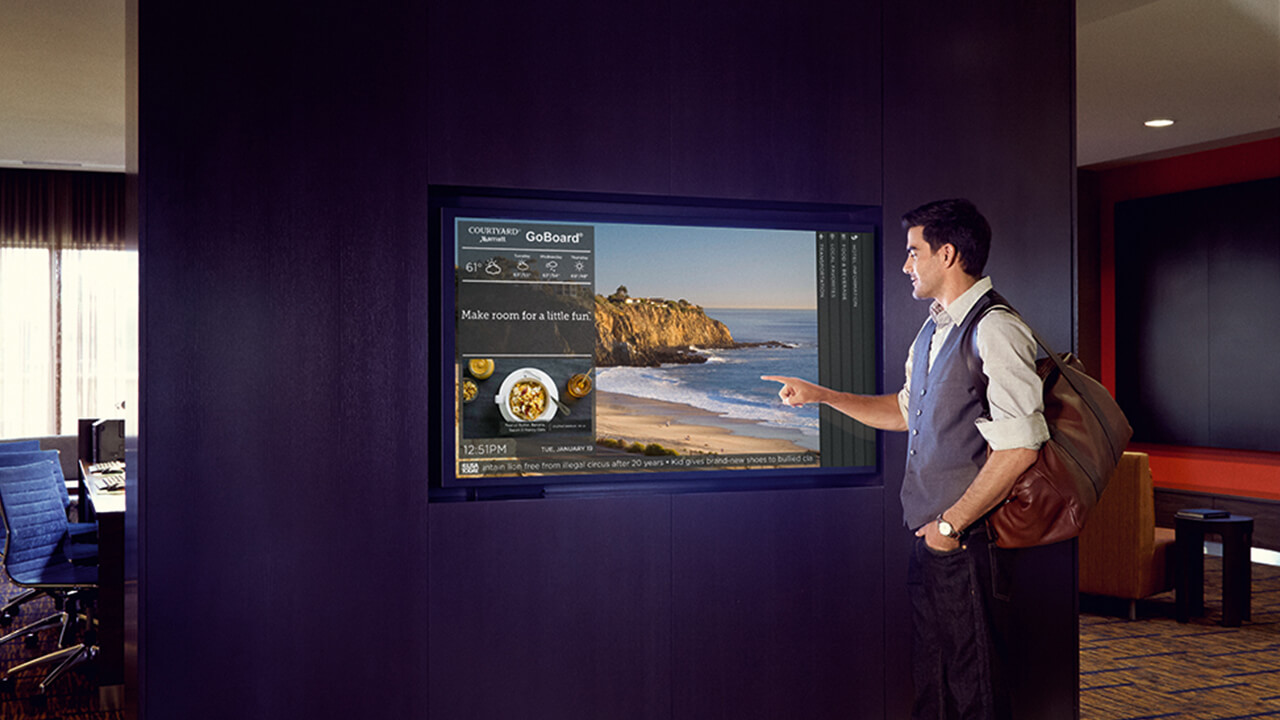 New hotel opening in Erie, Pennsylvania pushes the installation count across the 1,000-mark
Read More
---