Applications.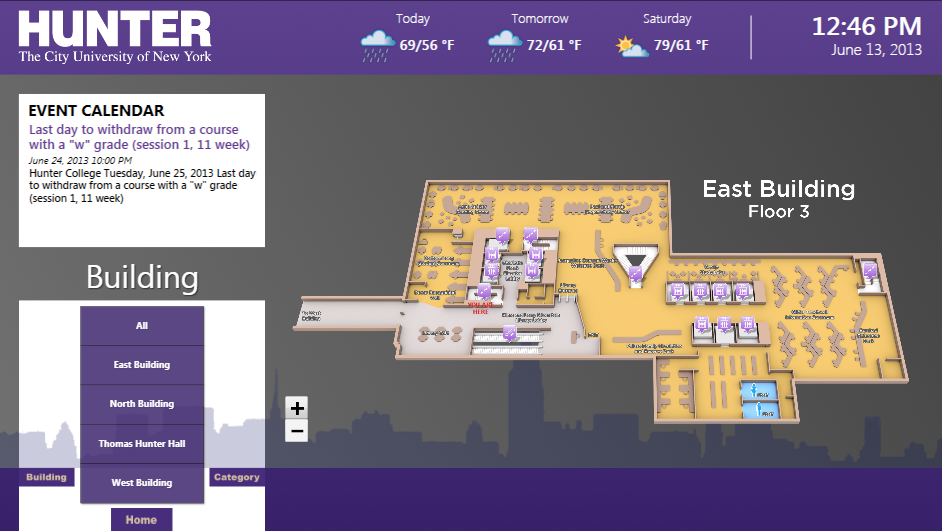 There are myriad reasons that people need wayfinding. Those reasons span across every industry—from corporate offices and higher education through healthcare, manufacturing, hospitality and more. No matter where you're trying to direct your audience to, we can help you.
View
---
Blog & Press.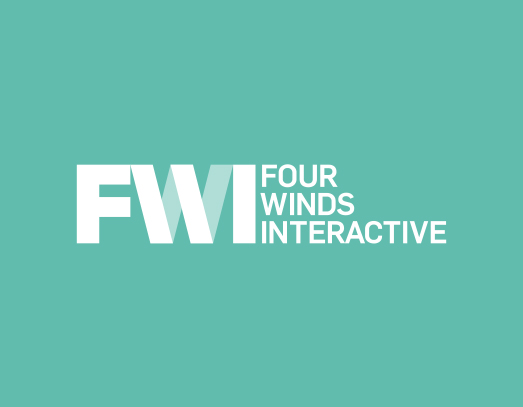 Digital Communications Software Update Boasts Major Graphic Enhancements, Improved Accessibility and Support for Modern User Interactions
Read More
---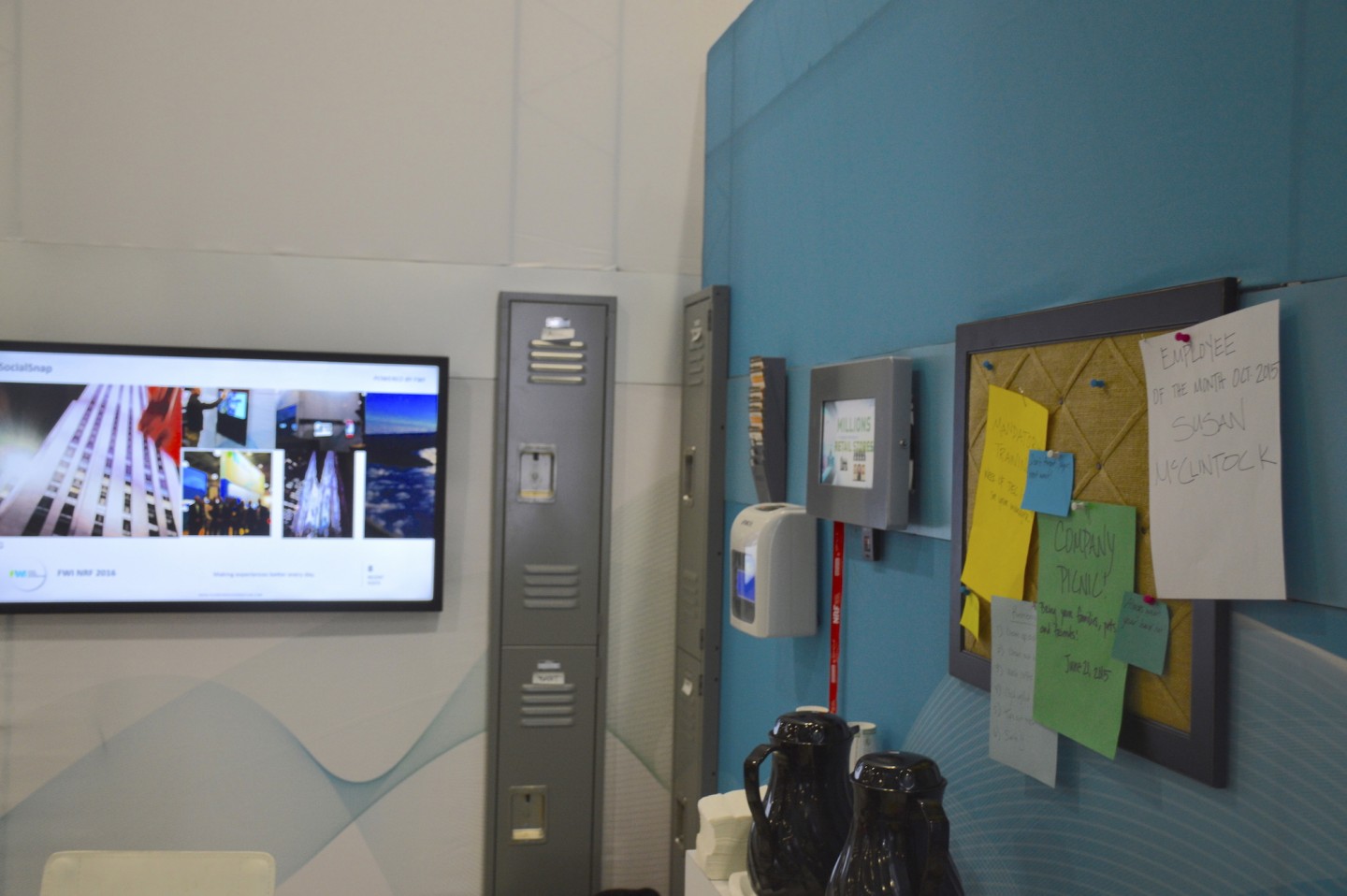 A quick glimpse at the events of the 2016 show
Read More
---
What the digital workplace is all about
Read More
---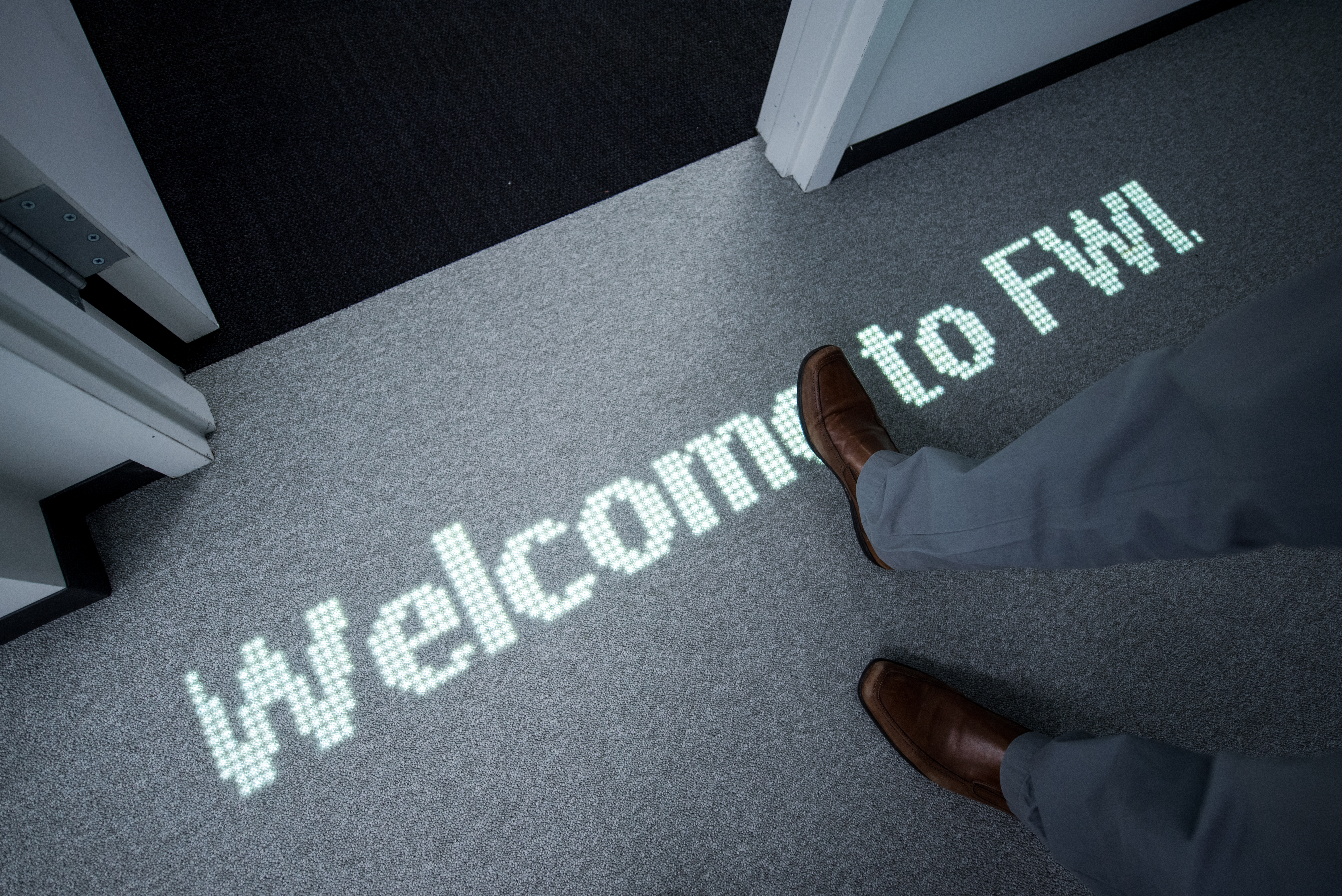 Four Winds Interactive and Philips Luminous Carpets Teamed Up to Bring Digital Flooring to the United States
Read More
---
Get a sneak peek at the upcoming release of Content Player for Android.
Read More
---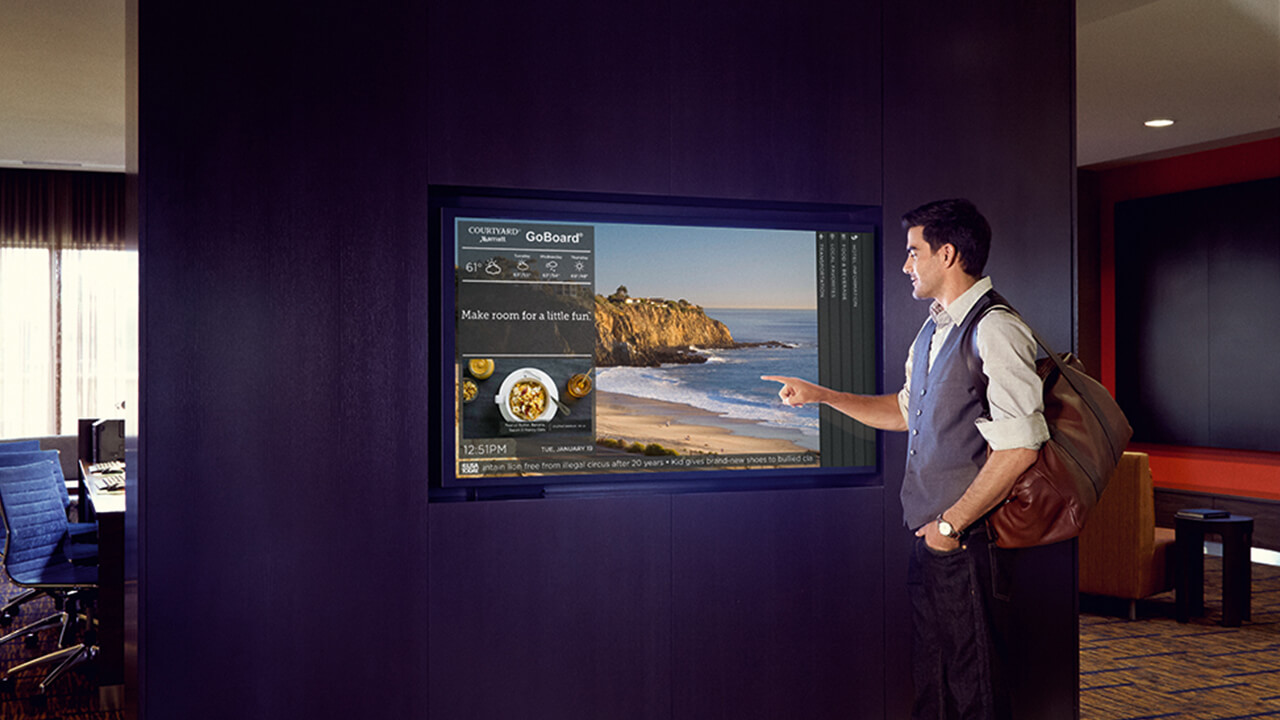 New hotel opening in Erie, Pennsylvania pushes the installation count across the 1,000-mark
Read More
---
If Onboarding was more intuitive and personal—would your organization benefit? Absolutely.
Read More
---
See how having a common goal and detailed corporate strategy gives us a competitive advantage.
Read More
---
Learn the best ways to retain good talent and optimize performance with digital signage solutions.
Read More
---
Here are six tips for creating digital signage displays that can improve your customer experience.
Read More
---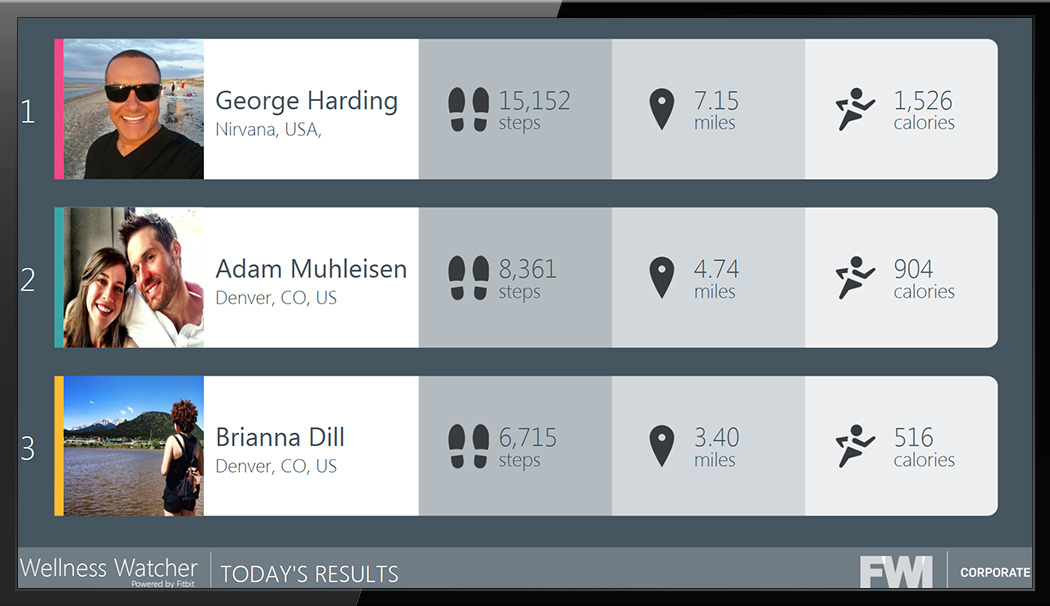 As the world of work progresses, one of the signs of a top-notch employer will be a workplace wellness program
Read More
---
When it comes to static and interactive digital signage content, brands like MGM and Daimler are using both to their advantage—you can, too.
Read More
---
Events & Webinars.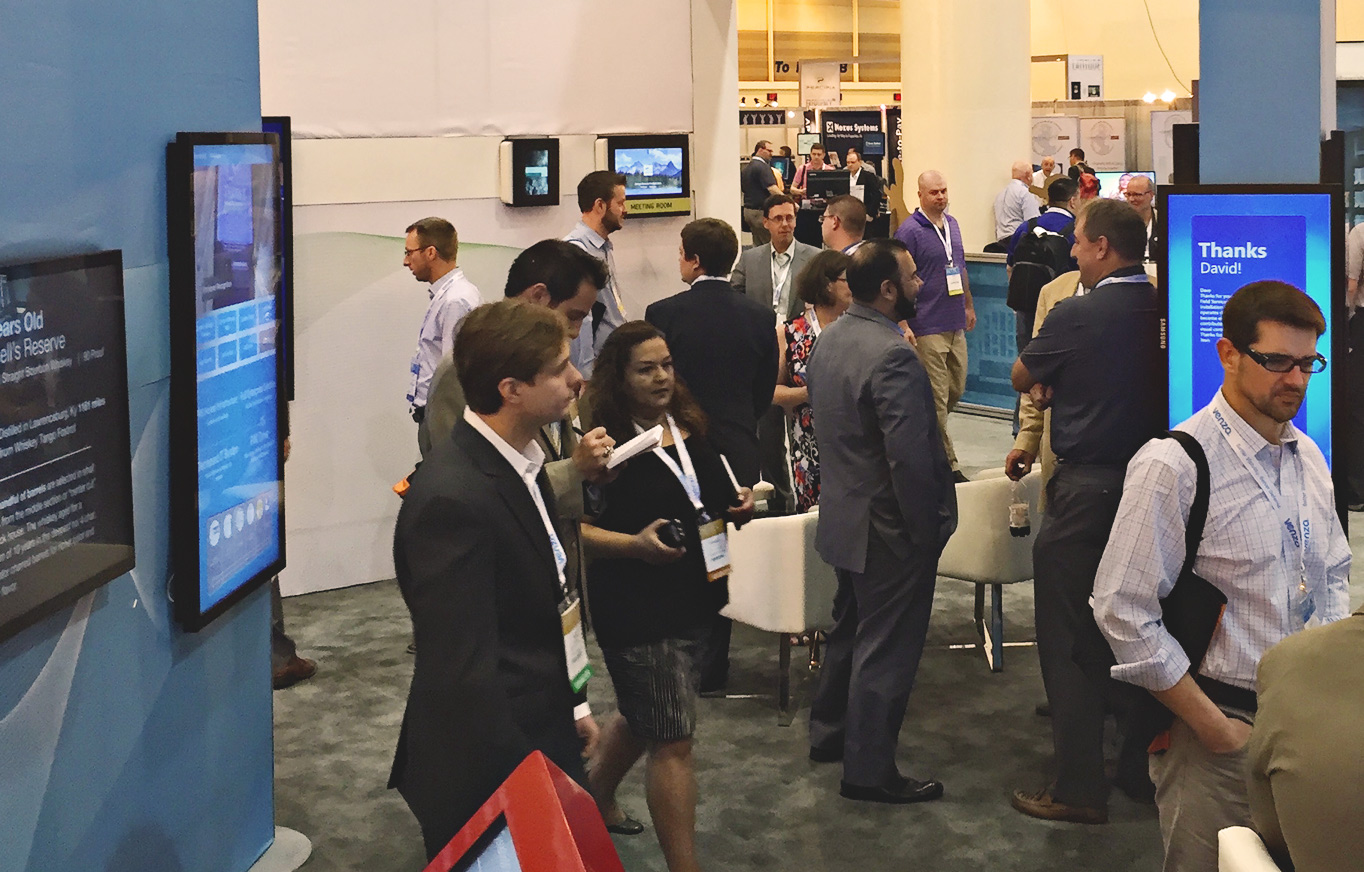 CorpComm Expo (CCE) is the world's first and only conference and trade show dedicated to showcasing digital communications technology and education that serve the needs of corporate professionals.
Read More
---