33 results found for 'colleges and universities'
Applications.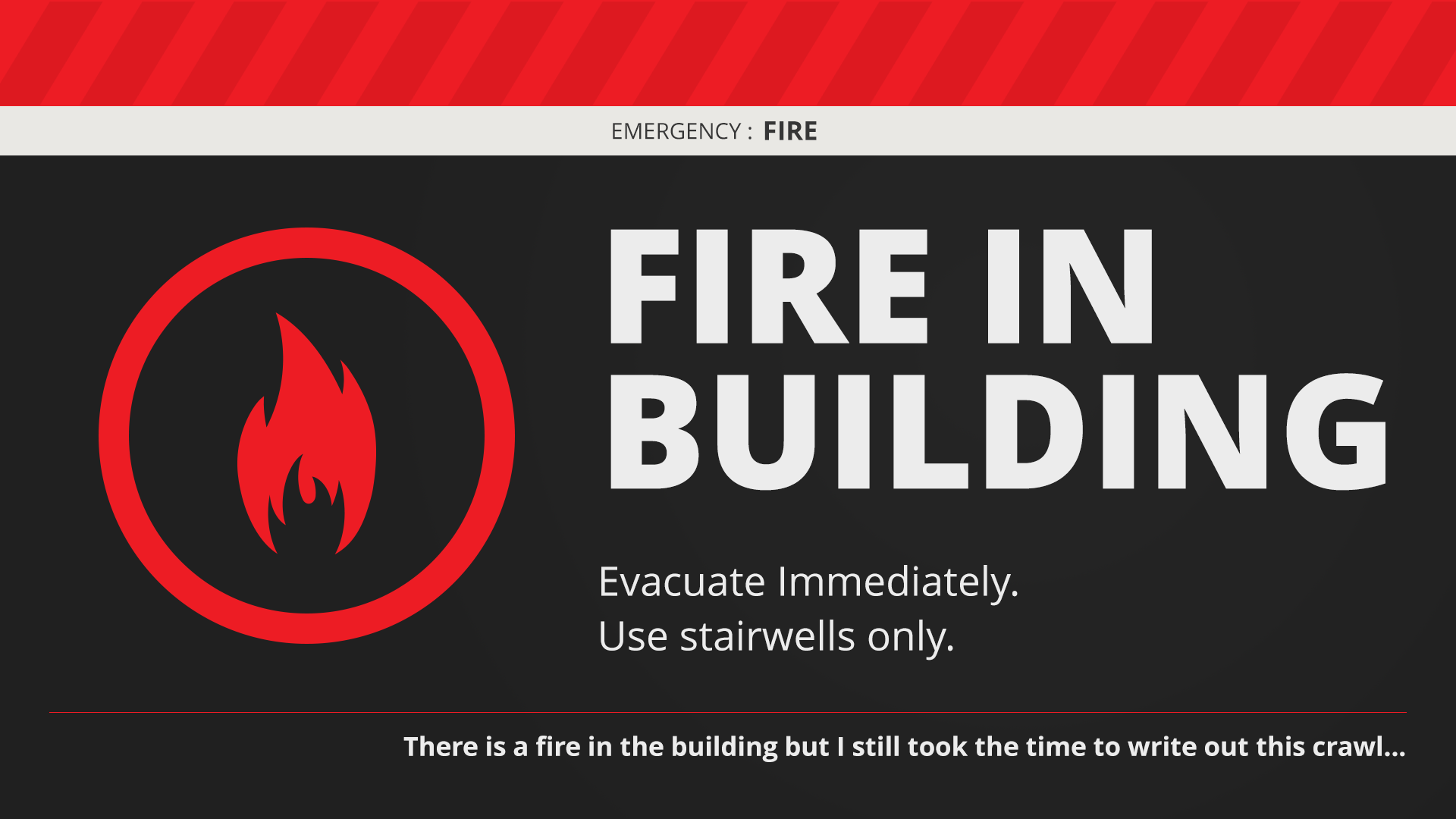 If an emergency ever occurs at your facility, getting the information out immediately is paramount. Use the Emergency Messaging App as your notification tool.
View
---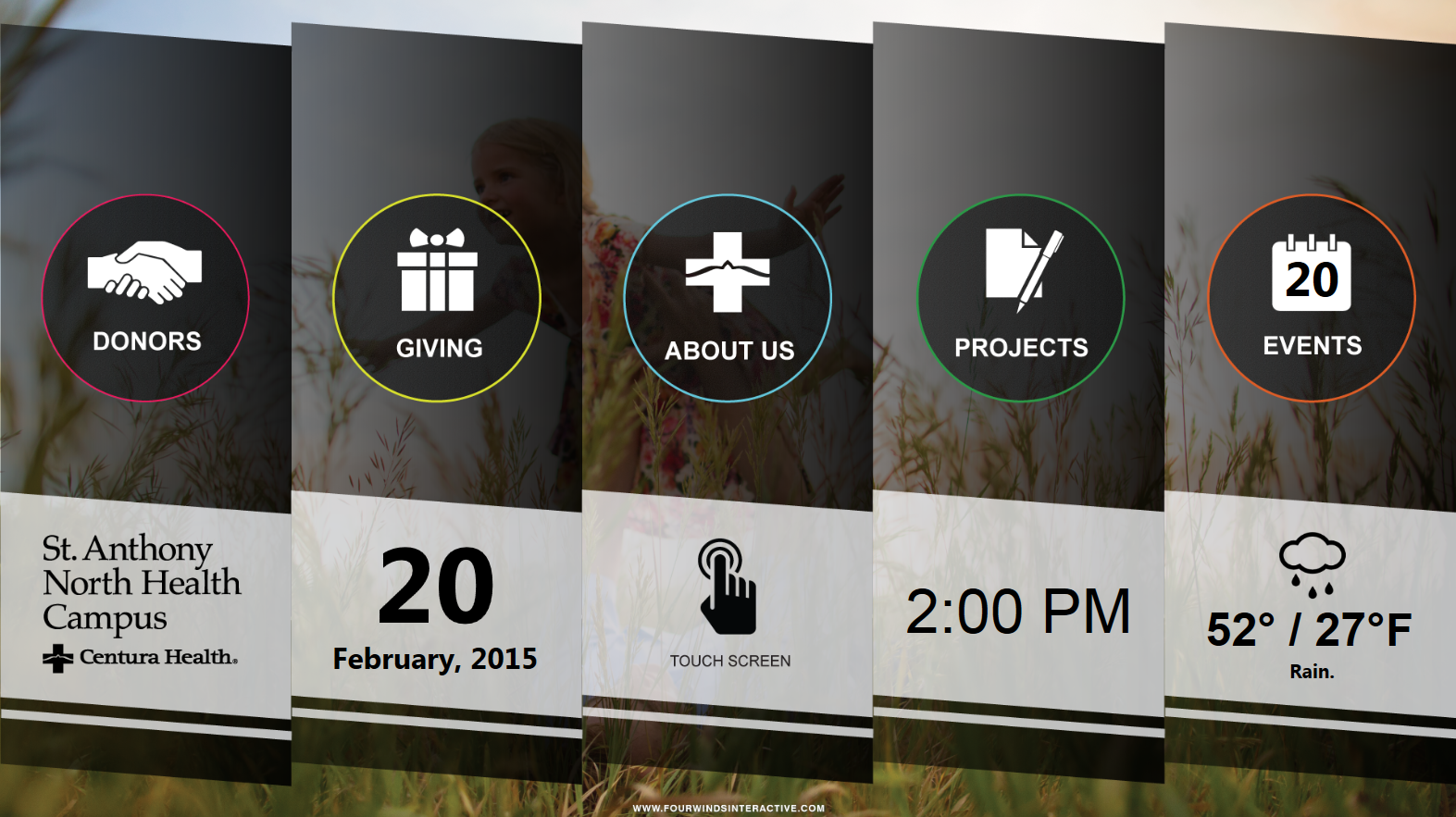 For organizations that have active donor programs, it's imperative to appropriately recognize the contributing individual, group or company for their generosity. However, in our technologically advanced world, plaques and pictures just aren't enough. Use interactive donor boards to recognize your key benefactors—plus do a whole lot more.
View
---
Stories.
West Virginia University Utilizes the FWI Software Platform to Create a Centralized Digital Signage System
Read More
---
Events & Webinars.
---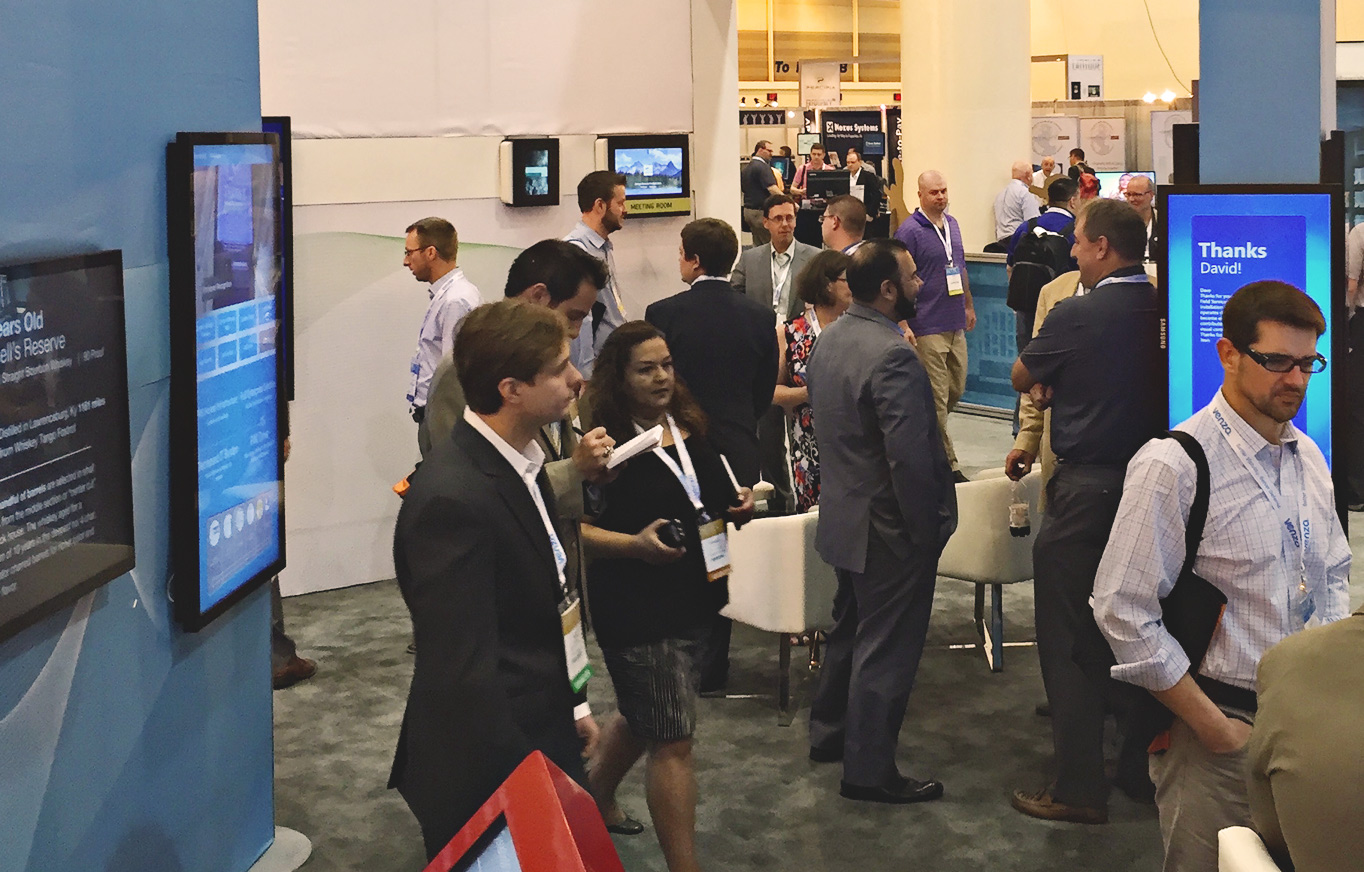 CorpComm Expo (CCE) is the world's first and only conference and trade show dedicated to showcasing digital communications technology and education that serve the needs of corporate professionals.
Read More
---
Gallery. (28)
Colorado State University
Colorado State University
Colorado State University
Colorado State University
Colorado State University
Colorado State University
University of Colorado Champions Center
University of Colorado Champions Center
University of Colorado Champions Center
University of Colorado Champions Center
University of Colorado Champions Center
Colorado State University
Colorado State University
Colorado State University
Colorado State University
Colorado State University
Colorado State University
University of Colorado Champions Center
University of Colorado Champions Center
University of Colorado Champions Center
University of Colorado Champions Center
University of Colorado Champions Center
Four Winds International HQ
Four Winds International HQ
Four Winds International HQ