Courtyard by Marriott Uses Visual Communications to Improve the Guest Experience
In order to meet the evolving needs of their business travelers, Courtyard by Marriott underwent a brand transformation in 2007. They aimed to create new socially inviting spaces that were equal-parts relaxing and functional.
View Story
Use our tools to build your vision.
Develop a visual layer for your digital business. You can create, deploy and control thousands of Visual Communications and digital signage software applications with our enterprise solution. Use our platform as a powerful tool to connect with employees, consumers, and data touch-points through any device in any setting.
Our Professional Services team is here to help build and guide your Visual Communications vision and optimize your digital signs.
Gallery.
Innovation is a state of mind. Browse our digital signage gallery for some of our greatest client collaborations across a full spectrum of environments.
Upcoming Events.
See All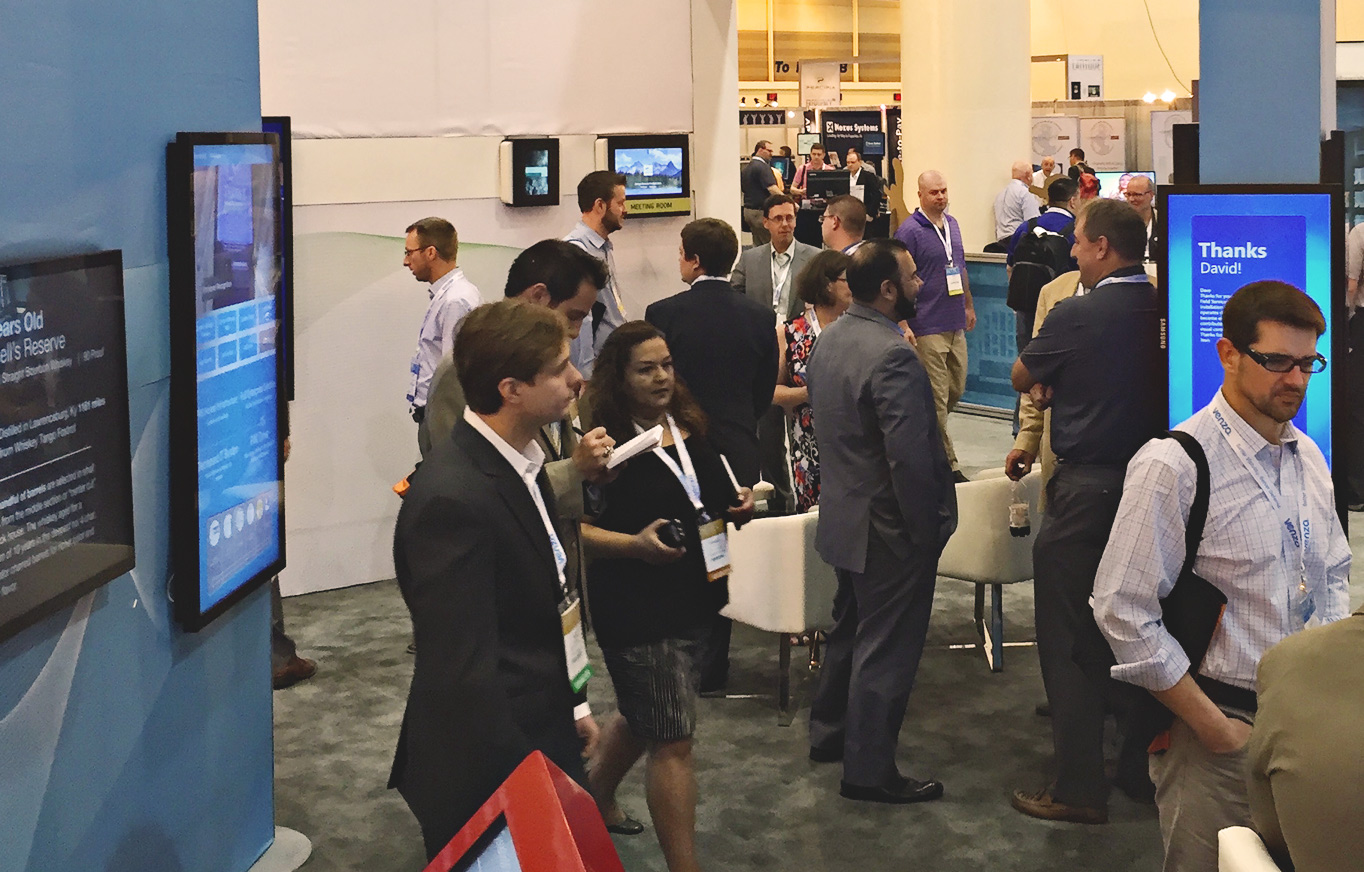 CorpComm Expo
CorpComm Expo (CCE) is the world's first and only conference and trade show dedicated to showcasing digital communications technology and education that serve the needs of corporate professionals.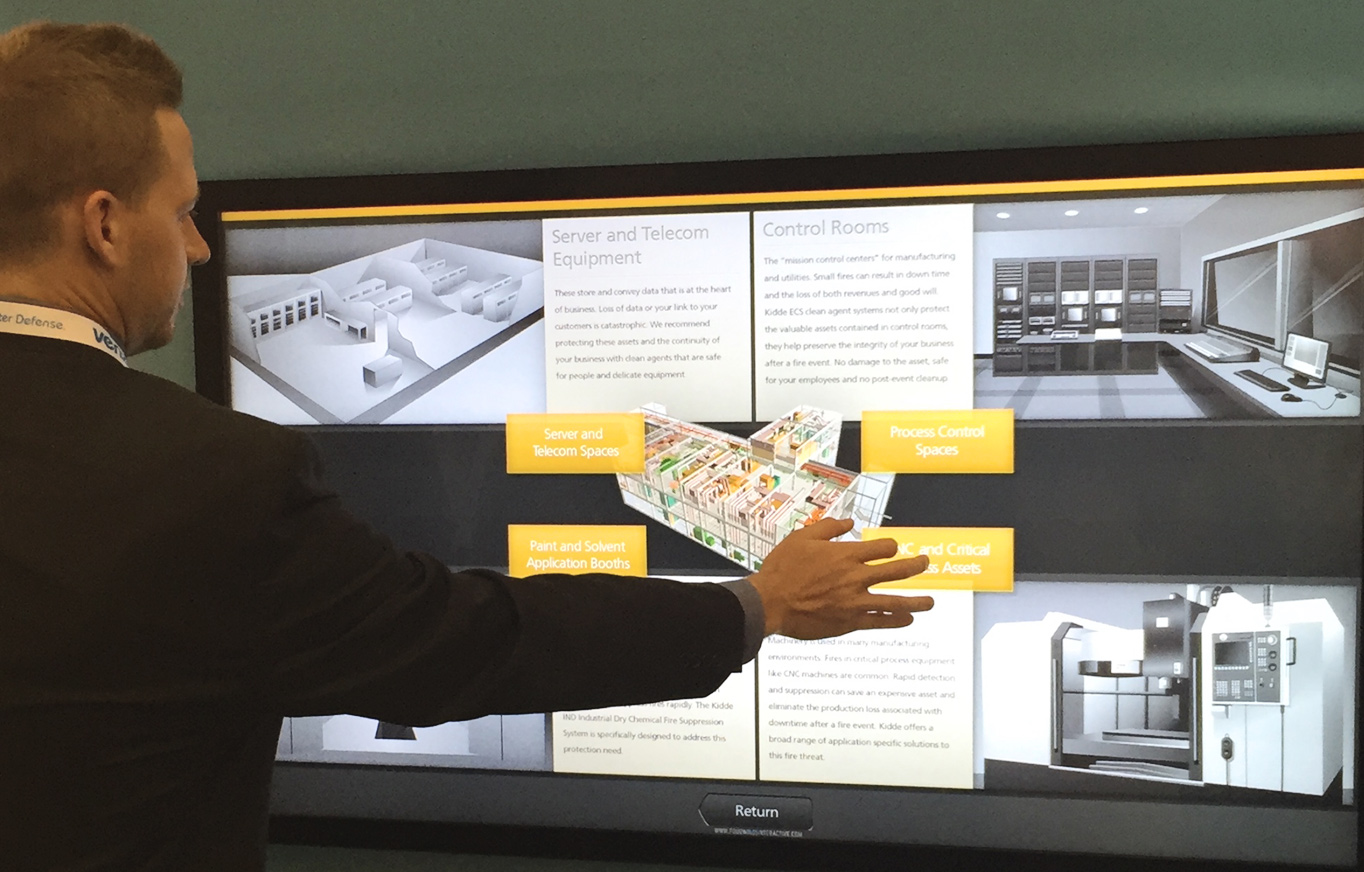 HCD Expo & Conference
The HCD Expo & Conference is the premier event in the industry and is presented by Healthcare Design magazine with support from The Center for Health Design.
Previous
Next
Featured Content.
Blog
The focus on Customer Experience is a big trend in business today, primarily because it is thought to be the key to creating competitive advantage and building customer loyalty
Press
Technology has evolved rapidly in the past few years, and Dubai Parks and Resorts will be a showcase for some of the most advanced visual communications in the world.
Webinar
The Scripting Deep Dive Workshop is December 20, 2016 from 9:00am MT - 12:00pm MT.
Forward: The Digital Experience Conference
Join innovators, thought leaders, and pioneers of Visual Communications as they share the latest hardware and software trends, best practices, and new implementations.
Find Out More
Reserve Your Spot